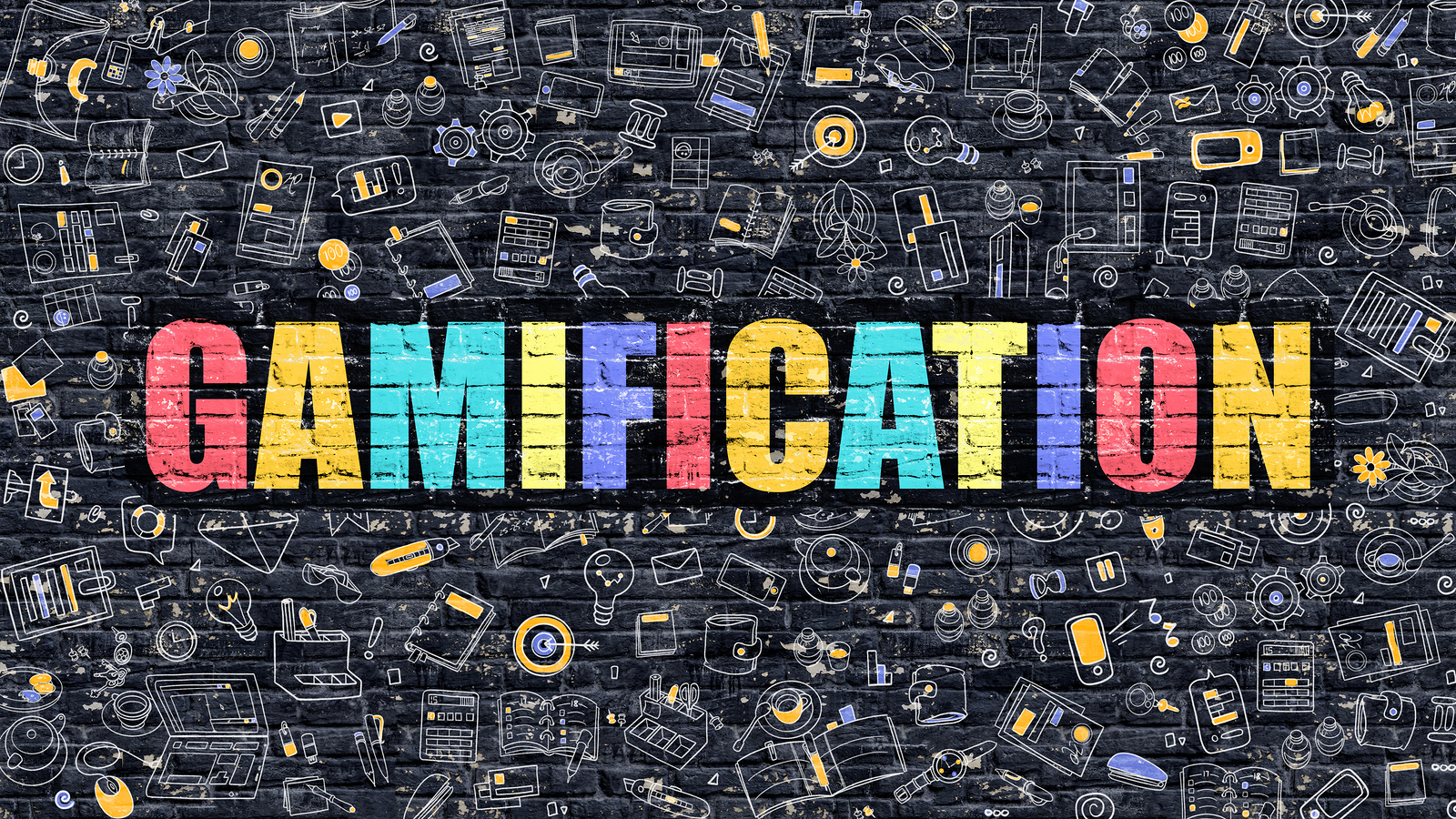 One of the most popular educational trends is Gamification, however few teachers apply this concept correctly in the classroom. Learn the basic concepts of Gamification and some practical examples that you can implement in your class in order to motivate and involve students in their learning process.
Nowadays, the importance of implementing teaching strategies, tools and/or technologies that enable teachers to motivate and engage students in their learning process is a much-discussed topic. One of the most popular educational trends to achieve this is Gamification, a concept that is very simple to explain, but not so easy to implement, proof of which is that few teachers apply it correctly in the classroom. In this article I would like to share information that will help teachers identify whether or not what they are doing or plan to do in their course actually is Gamification. I will also include an example of what I consider to be a successful implementation of Gamification at the high school level.
Gamification is the application of game principles and elements in a learning environment in order to influence behavior, increase motivation and drive participation in students (EduTrends, 2016). It is important to differentiate this concept from Game-Based Learning (GBL) as a means of instruction, which is based on games that already exist, with established mechanics, and that are adapted to balance subject matter with gameplay and the ability of the player to retain and apply said subject matter to the real world (EdTechReview, 2013). In other words, if you use verb bingo in an English class or Guess Who? in a history class, this is Game-Based Learning rather than Gamification.
Gamification provides at least 50 different game elements that can be adapted in the classroom. This does not mean that teachers have to implement all of them at the same time, but should consider the ones that best suit the dynamics of their class and motivate students to achieve the learning outcome.
These are some very simple examples of Gamification in the classroom. They must be defined without losing sight of the general educational instruction and institutional guidelines:
 
If students are not doing their homework, then: each time students submit three assignments consecutively, they will earn a virtual coin. This coin allows them to survive a quiz in which they will have an extra 'safety' question. The game element used in this example is rewards.
If you want to encourage teamwork in class, because students prefer to work individually, then: whenever they form an 'alliance' of at least 3 members and demonstrate that everyone understands the study topics, they will earn a badge that allows them to redo an assignment in which they have a failing grade. The game element used in this example is related to cooperation and competition.
During the August - December 2017 semester, together with other teachers, we integrated some elements of Gamification into the high school course Computational Thinking. The objective was to motivate students to complete their assignments and to hand them in promptly, since they normally do their homework on Sundays, which is the deadline for submitting weekly class assignments. This meant that if they had any questions over the weekend, there would be no time for tutoring sessions with their teacher.
Implementation in this class is as follows:
Each student can earn up to 5 coins during the semester.
The week's homework is available from Monday to Sunday. For each assignment submitted during the first two days of the week, i.e. Monday or Tuesday, students will earn a coin.
The homework must have a passing grade to obtain a coin.
Each coin gives students an extra point on the final exam.
Grades cannot be higher than 100: If a student has a grade on the final exam of 97 and four coins accumulated, the final exam grade will be 100 (not 101).
To measure the results of this implementation we administered a six-question survey to 82 students. The most relevant results obtained were: 56% of respondents indicated that, in all their courses, they normally submit their assignments on the deadline date, while only 6% said they hand it in 3 or more days in advance. 68% commented that they were motivated to complete their homework in advance thanks to the coin they could earn. Finally, 85% showed an interest in having similar dynamics in the rest of their courses.
As the results show, the objective was to a large extent fulfilled, while self-directed learning and flipped learning were also promoted. Very often, to be able to submit their homework on the days indicated (Monday and/or Tuesday), students needed to know the concepts of the following class. They were so keen on handing their homework in that, at their own initiative, they reviewed the material in advance. This is why at the beginning of each week we make available to students all the material, presentations, exercises, etc., that will be addressed during the week. In this way, by Thursday, these students no longer needed to study the theoretical part of the subject and could focus on solving problems, exercises and clarifying any doubts with the teacher that might have arisen during the homework or exercises for that class.
We have proposed a similar implementation for the January-May 2018 semester, but this time the points will be allocated to the partial exam. There will be no accumulated point limit (it depends on the number of assignments in each partial). Moreover, some coins will be worth 1 point and others 2. In this way, we will still be motivating the completion of assignments, but students will see the benefit sooner.
If you would like to explore Gamification in greater depth, try one of these simple ideas that do not require, per se, the use of technology for their implementation. For example, in an English class where students are expected to speak this language to practice it, whenever a student uses another language, the teacher earns a point, and when the student uses the target language of the class, he or she is the one who wins the point. If the teacher accumulates 50 points during class, he or she assigns extra work; if the student accumulates 50 points, he or she has the right to a shorter assignment. There are also other implementations that do require the use of technological platforms, such as ClassDojo, which can be used in any subject to reinforce active participation, teamwork, perseverance, creativity and other desirable competencies in students.
The aim of this article is to share with my colleagues the basic concepts of Gamification and some examples of my experience in this topic. I would also like to invite other teachers to implement this trend in their classes to enhance their teaching-learning process and share best practices. A final recommendation: remember that implementing Gamification is no game.
 
About the author
Sandra Miranda Leal (sandra.miranda@itesm.mx) is a Computer Systems Engineer and holds a Master's in Information Sciences and Knowledge Management. She teaches the courses Computational Thinking and Design and Development of Mobile Applications and is a full-time faculty member at the Tecnológico de Monterrey High School, Campus Morelia.