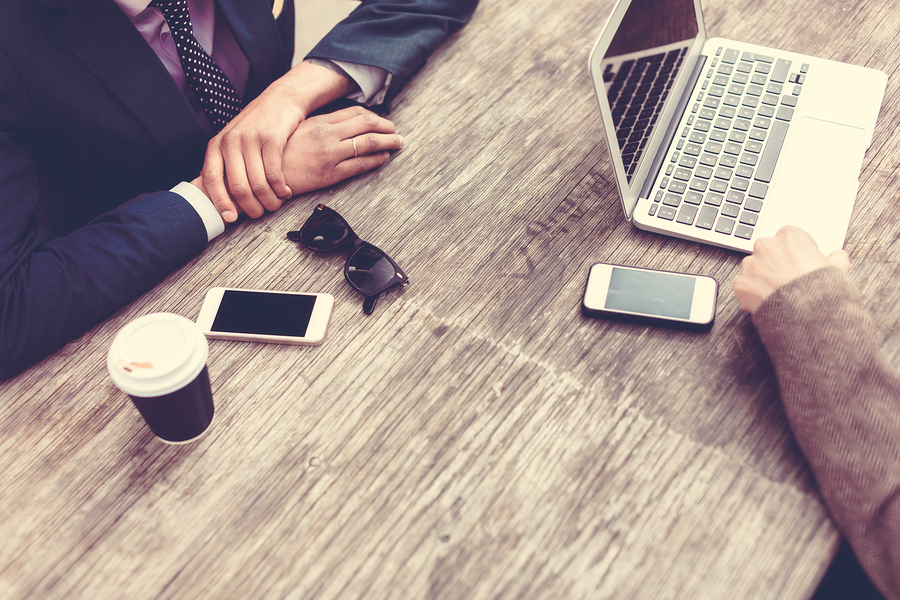 Twelve Udacity courses to enrich your resume and prepare for technological job interviews.
We know how complicated labor landscape faced by graduates is; there are few vacancies available, and the few opportunities cannot be let go. On the other hand, candidates have little preparation for the intimidating hiring process.
Udacity launched twelve courses to help technology career students enter the workforce; free resources to enrich resumes and prepare graduates to seize the opportunities that come their way.
Most courses take one to two days to complete –just a few require weeks to achieve. Although most aim to prepare students for technological job interviews, some are all-purpose.
Udacity is an educational platform that focuses on preparing and supporting students to get jobs. At some point, they even promised to reimburse the fees for the courses of those who did not get a job, although In December 2017 they retreated. This free instruction alternative is more realistic, practical and has a much higher scope.