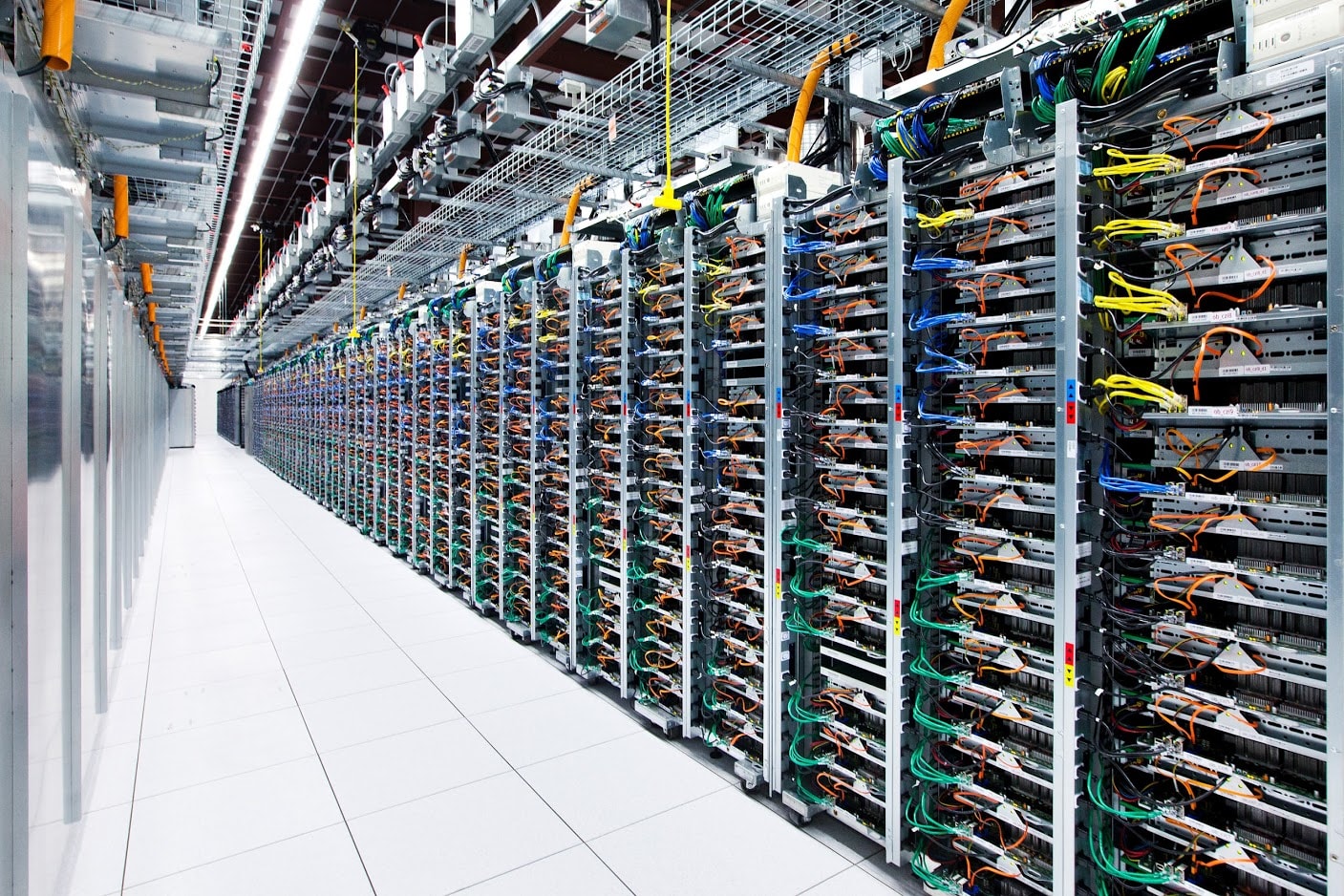 Google Cloud launches four new certifications and one specialization to lessen the shortage of talent in this technology and face challenges of cybersecurity.
To mitigate the deficit of workers specialized in cloud-based technologies and to battle the growing and uncontrolled cybercrime, Google Cloud launches four certifications on its website and a new specialization in the Coursera platform on cloud security.
The adoption of this technology is growing steadily. According to Gartner, the public cloud services market will grow 17.3% in 2019 --which represents more than 206.2 billion dollars.
Despite a great forecast, there are significant challenges that must be addressed: there is little talent trained in this technology and security in these platforms is a permanent concern.
In this regard, Google Cloud launches four new certifications and a specialization:
Rochana Golani, director of Google Cloud, said in a statement that by 2019 they would expand their certifications to support companies to identify qualified talent, increase the number of educational paths and offer more resources in Japanese, French, German, Portuguese and Spanish.
As an example on how these technologies can improve companies processes, Google Cloud is helping the New York Times digitize millions of photos from its archive.