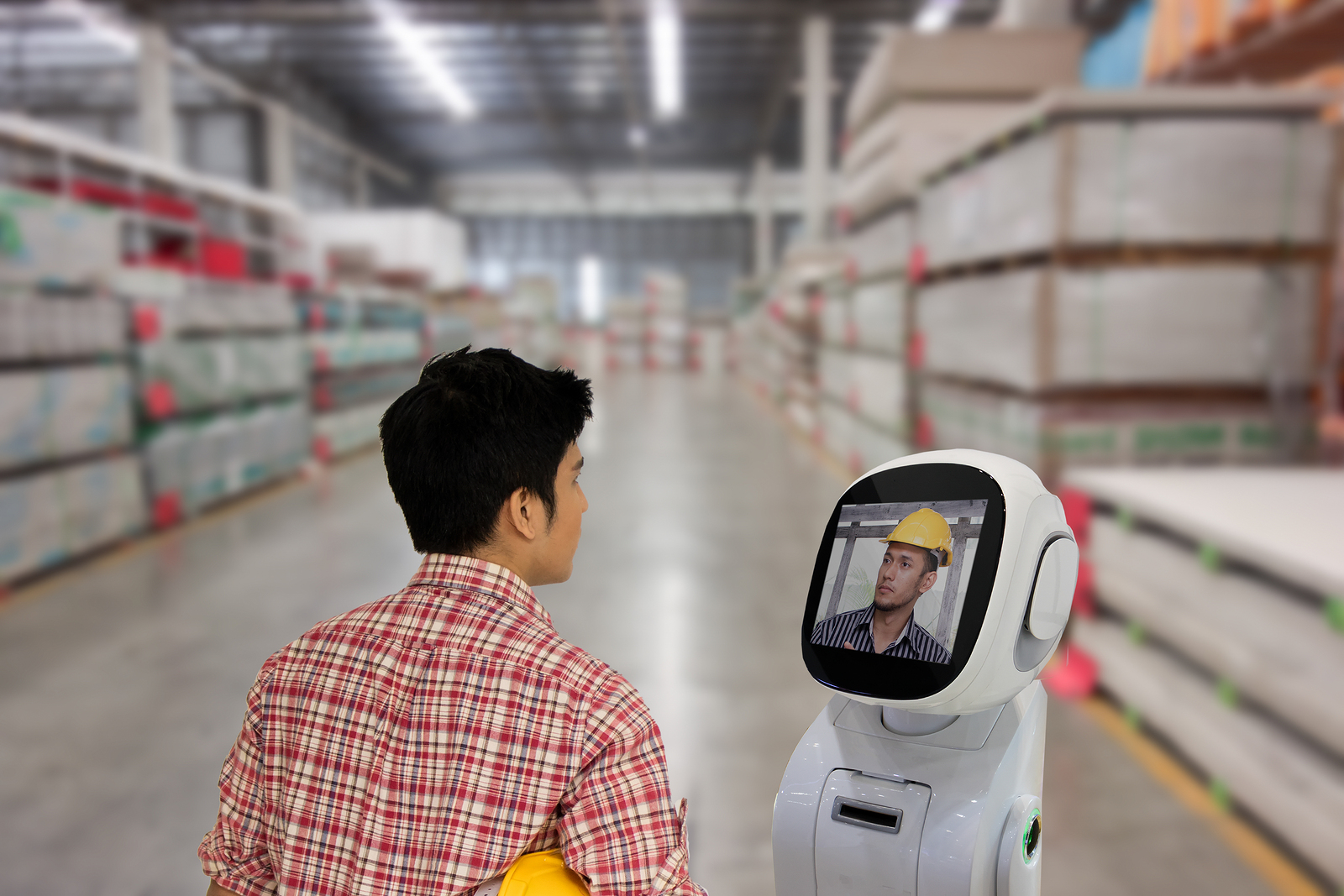 An Austin entrepreneur launched a startup called Hypergiant with the aim to develop AI business solutions for the most successful brands.

We keep reading about AI, automation and the way things will change sooner than we believe. However, where are those initiatives that will revolutionize the way we live? Is it just technology moguls like Elon Musk that are "playing" with this new technology? Is AI just about things like Tesla cars flying in outer space, chatbots, Siri and intelligent speakers? An Austin, entrepreneur just launched a startup called Hypergiant with the aim to develop AI business solutions that are more "down to earth."
Earlier this year Andrew NG launched a company to boost AI startups to solve industry-specific solutions, like detecting faulty products in less than a second. Now, Ben Lamm, with its new startup Hypergiant, is aiming to solve business problems with AI-driven tools that don't take years to develop, and hopefully, we can start using them soon. One of their first clients, TGI Fridays, already launched a service called mixologist to serve custom cocktails with AI technology that understands if the customer likes sour, bitter or sweet drinks. It can learn from past choices, moods, use trends and other correlations to recommend cocktails.
Hypergiant's debut press release states they already have ten clients from the 500 Fortune list. Also, they are partners with brands like Adobe and General Electric.
Ben Lamm's new endeavor is composed of three divisions:
Space Age Solutions. For creating business solutions for companies from Fortune's 500.
Applied Sciences. Product innovation focused on inventing machine intelligence-driven technologies.
Ventures. To make investments to grow machine learning focused companies.