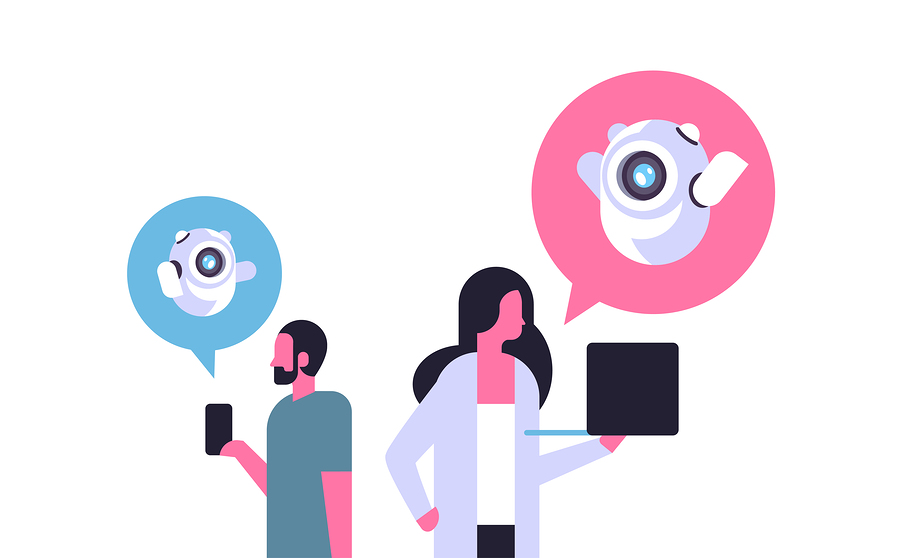 Two Professional Certificate Programs to develop chatbots and create artificial intelligence applications.
IBM arrives at the edX platform with two Artificial Intelligence (AI) courses specialized in Chatbots and Deep Learning; educational programs to develop skills whose demand is constantly growing.
The technology solutions developer, IBM, continues its drive on cognitive computing and is committed to online platforms to propagate their study. Companies demand specialists in emerging technologies; however, there are still few universities specialized in these fields of study. These new alternative credentials aim to fill those gaps.
Building Chatbots Powered by AI certificate program encompasses three courses aimed at creating chatbots that work with IA Watson (technology developed by IBM); capable of offering customer service, doing translations, working on Facebook or working as a search engine, among other applications.
The certificate in Deep Learning consists of five courses. It covers various types of neural networks for supervised learning and unsupervised learning; delves into the creation of models and algorithms in libraries such as Keras, PyTorch, and Tensorflow; instills the processing of images and video, as well as the recognition of objects in computer vision.