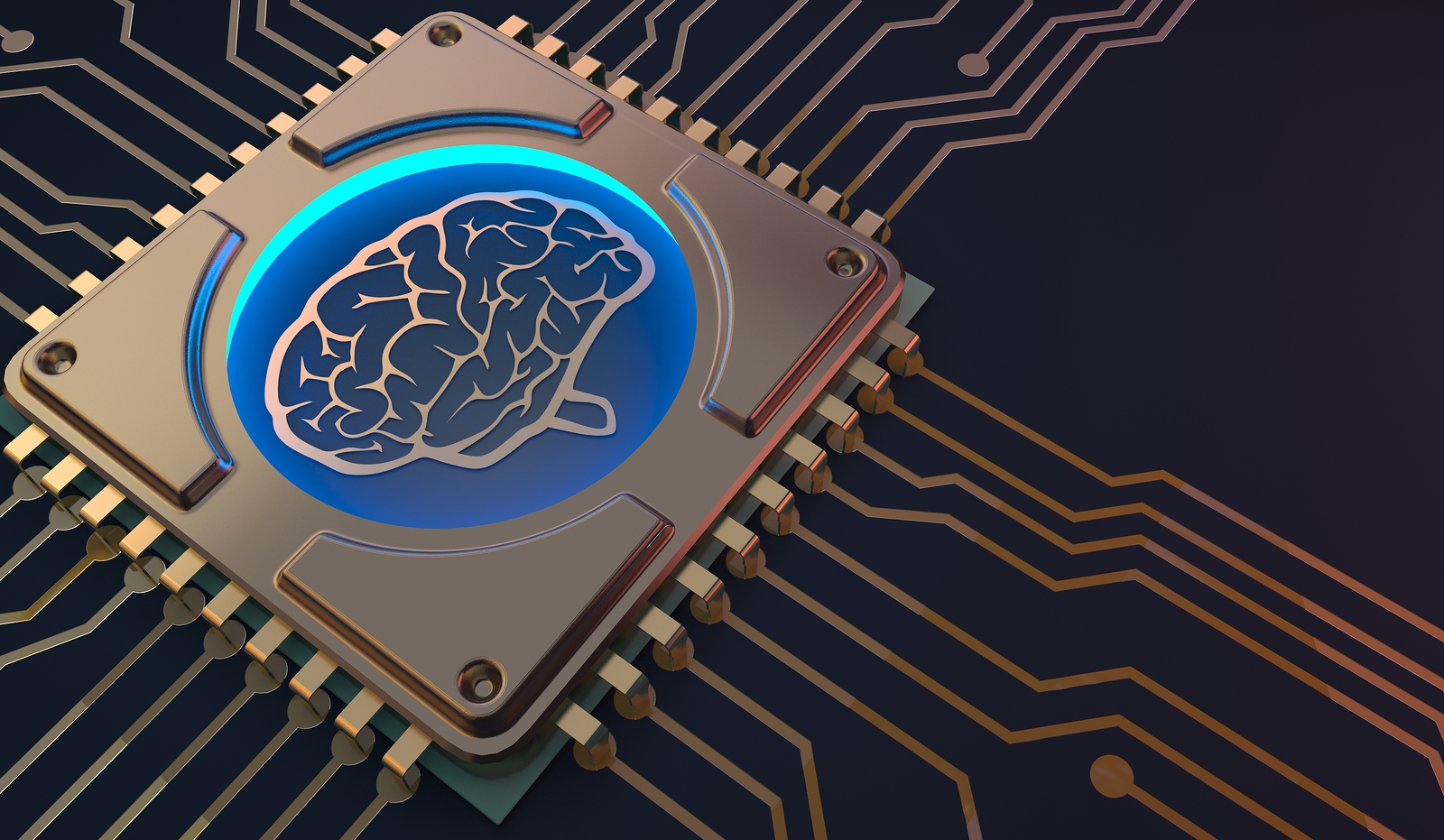 Learn with Google AI aims to help people understand machine learning potential to solve complicated problems.

There is a lot of artificial intelligence (AI) and machine learning news. Many of us feel anxious and worried about possible adverse scenarios in the age of automation; Will we lose our job? Will we be prepared for the challenges posed by this new technology? There is no way to know, but what we are sure of is that, if we are not informed, if we do not investigate and learn, we wont be able to adapt accordingly. Recently Google launched a series of free resources for everyone to begin to understand the scope of artificial intelligence.
Learn with Google AI is the new web platform available to anyone interested in the subjects related to artificial intelligence or machine learning. It's goal is to help people understand AI's potential to solve complicated problems.
Experts from Google developed resources destined to teach essential concepts of machine learning and courses to master and develop skills related to artificial intelligence applied to real life. Tutorials are aimed at curious people without previous knowledge of the subject and some complex courses are pointed to programmers, researchers and data scientists.
We must begin to address the challenge imposed by artificial intelligence with curiosity and desire to learn. If you are a teacher, student or professional, we recommend that you check out the information available on Learn with Google AI's website.
Here is a success story of machine learning applications used to improve real-life processes: