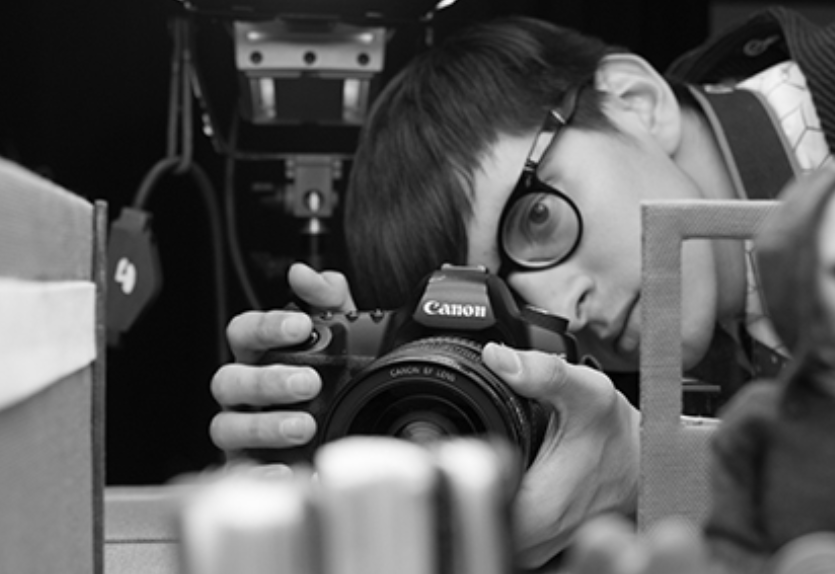 The creative industry has grown by leaps and bounds in the last decade, as well as educational opportunities to develop in the field.
The 2000s have been an excellent time to do creative work, especially now that we are approaching the closing if its second decade.
A new wave of events and festivals like SXSW, OFFF Barcelona, The Morelia International Film Festival (FICM), and Pixelatl, have emerged to refresh established events like the traditional Cannes Festival or the Cannes Lions International Festival of Creativity.
Mexico and Spain have become two of the strongest and consistent countries from the Ibero-American region in terms of nurturing and development of creative talent. Ibero-America is home to 703 animation producers and 197 schools, with 62 schools and 21 festivals based in Spain and 37 art-related educational institutions in Mexico as well as 12 festivals.
In English speaking countries, the United States and the United Kingdom are first and second place, respectively, in terms of arts and creative educational offer. With the former mustering 2300 different educational options for a career in animation, while the latter offers up to 929 professional careers. For creative writing education opportunities, the U.S. registered 422 and the UK a total of 2014 education programs.
This creative insurgence in universities worldwide is delivering new talent every year, so events like art festivals are adapting to become platforms that go beyond networking.

Cooperation and mentorship as a vehicle for creativity
The concept of festivals as an event for creative exposition is not new; after all, the Cannes Festival has been around for 65 years now. What we could consider a little bit more recent is this model that not only includes a set of projections and networking sessions. Festivals have been aiming to be more educational and conscious of their role of boosting young people's opportunities to seek a successful career in arts and creative fields.
SXSW has an extensive program with conferences, workshops and even mentorship sessions. In México, The Morelia International Film Festival received none other than director Alfonso Cuarón, who led a master class conveying his experiences in the realization of movies.
Beyond the non-formal educational efforts, there are Mexican universities ready to lead in the training of new creative talent. As educators, we have to understand this is only the beginning of a new educational trend, more prone to foster creativity as a valuable skill.
Tec de Monterrey educational offer for creative talent
The Creative Studies Division at Tec de Monterrey has a set of professional careers that encompass a variety of disciplines like design, communication, journalism, and digital art.
The Digital Art Bachelor Degree offers up to five paths for specialization to give students the best chance to grow in different creative fields. Two alumni, Cruz Antonio Contreras Mastache and Guillermo Sánchez Camacho, participated in the production of Spiderman into de Spiderverse, movie that won the Academy Award for Best Animated Picture in 2018. Contreras Mastache studied the specialization of animation and digital art in high school, and Sánchez Camacho is a graduate of Animation and Digital Arts.
Culture and creative workforce have become a juggernaut in the world economy, pushing countries economic growth forward. Just in the US alone, the creative industry makes up for 7.4% of gross domestic product (763.6 billion dollars). While in the UK, the contribution of the creative sector goes up to 14.2% of gross domestic product; their revenue is growing at twice the rate of the economy.
With the creation of more spaces to provide education and work for creatives worldwide, we can expect that this pattern of growth to continue. Universities have to be ready to change and adapt to the new necessities the creative market will bring shortly.