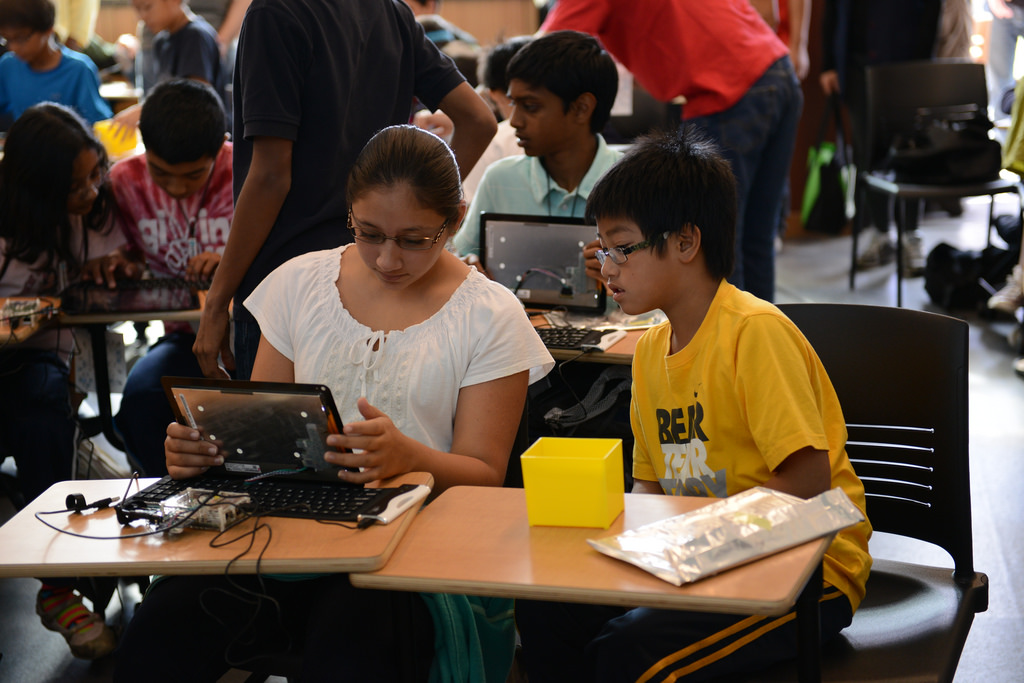 The American Library Association to implement coding programs in libraries all over the U.S.
In a technology-driven world computer science is essential for young students, although just half of U.S. K-12 schools offer this kind of courses. To address this matter, The American Library Association (ALA) received $500,000 in grants from Google to implement coding programs in libraries all over the U.S.
ALA developed a program for students called "Libraries Ready to Code." Its goal is to enhance libraries with computational thinking and computer science activities. ALA states that 500,000 computer science jobs are currently available in the U.S. and it will be twice as big in forthcoming years. Libraries are an ideal location for students to gain coding experience; staff in libraries can provide access to technological tools and act as mentors.
Grantees selected from a pool of more than 400 public and school libraries will develop programs that teach coding and computational thinking skills through projects such as:
Designing educational escape rooms.
Making mechanical computers powered by marbles to solve logic puzzles.
Coding music with the use of assistive technology in special education classes.
Building a residential-sized FarmBot machine to install a community garden.
ALA aims to fill a gap in K-12 education by representing girls, rural residents, low-income communities, young people of color and children with disabilities in computer science careers. Libraries, proximate to diverse communities, are ideal places to provide access to technology and training to young people. Google and ALA believe there is a growing need to develop coding skills in kids that will be indispensable in the future of the workforce.