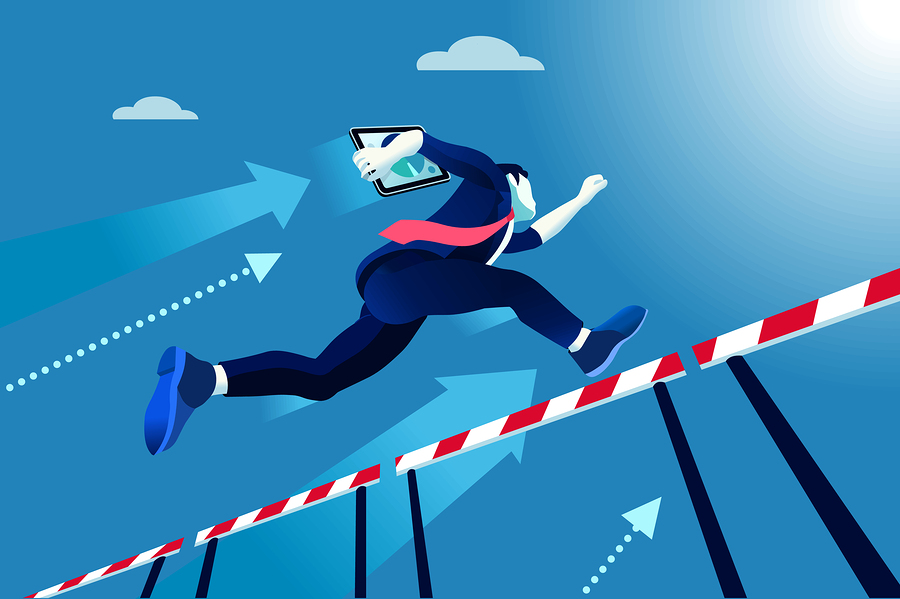 The human factor makes the difference that keeps us relevant in the work market.

Transversal competences, also known as power skills, have been proven to be necessary in the current work market, which favors jobs in the tech industry.
In 2019 will see a high demand for positions like blockchain developer, cloud architect, AI learning engineer, business intelligence analyst and more. These are signs of change, and they are happening faster than ever. The jobs that are required to fill this year might not be the same the next one.
Carlos González, academic director at the University of Castilla–La Mancha commented on the educational crisis triggered by these changes.
González recognizes that is key to educate for tomorrow, not for today. To do that we need to focus on what we have that technology doesn't: The human factor and power skills.
According to a study by LinkedIn, based on the analysis of the user's profile, these are the best power skills to have if you want to make your company a better place.
Communication

Organization

Teamwork

Punctuality

Critical Thinking

Creativity

Adaptability
The presence of these skills will ensure an optimal work environment to cultivate healthy work relationships that lead to personal and collective growth. Especially, skills like communication and critical thinking.
While other skills may be somewhat imitated to a certain extent by a machine, there is still no mechanism that thinks and discerns as a human being, or communicates those thoughts assertively. That is because our thinking and communication processes don't limit themselves to only the use of logic and structure as a machine would do.
They are based, as González said, on human attributes, like empathy and passion. To approach people with empathic and assertive communication, as well as feel passion for the work we do, is still something only humans can do, and it should be the norm rather than just an ideal and unattainable way to do things in the office.
That way we create the conditions needed for everyone to do their best job, this is why we call these transversal abilities power skills, because they give us the power to stay relevant in an ever-changing work market dominated by technology.