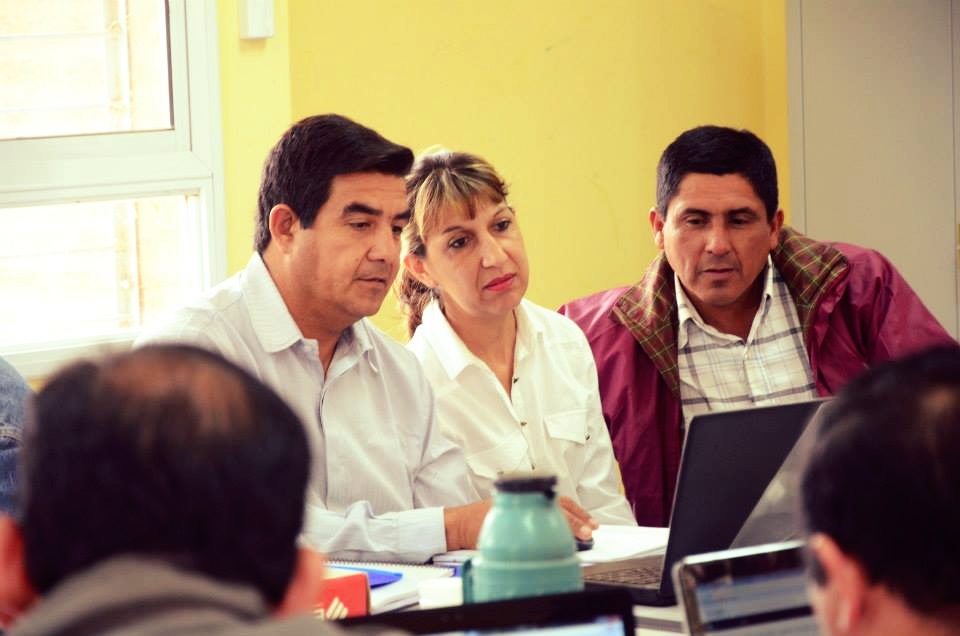 Collaboration between teachers can be improved by school administrators assigning colleagues closer classrooms and similar schedules.

Schools are designed for students to move quickly between classrooms, libraries, offices or gyms. Student interactions are guaranteed because school's physical distribution is planned for them. On the contrary, school administrators never care about where teachers spend their teaching time or where they wait for their next class. The result is isolation and poor professional collaboration.
A recent analysis of a four-year survey data, from 14 elementary US schools and their math staff, shows collaboration between teachers improves when they work close to each other. The movement patterns from the places where they work suggest that interactions can be improved by school administrators assigning colleagues closer classrooms and similar schedules.
Research highlights
Teachers and school leaders are more likely to interact with colleagues if they are physically close. They are more likely to share their insights if they are near.

Placing highly effective teachers and coaches in schools' central locations increases the possibility to cross paths with their colleagues to boost interaction and good influence between them.

Proximity increases opportunities for chance encounters, for example, unplanned exchanges in hallways and rest areas can happen.

Closeness enables work-related interaction by reducing the effort involved. Also, nearby colleague encourages formal and planned interactions.

Intentionally assigning staff to specific workspaces is a straightforward and cost-effective way to promote collaboration, to the benefit of students.

New teachers can be successfully be integrated into their job assigning them close to experienced teachers.

Inexpert colleagues can be allocated close to high performers to improve their strengths and weaknesses.
Assigning teachers and school staff to precise workplaces is a necessary collaborative strategy. Deliberately placing leaders and experienced staff in specific locations can positively influence colleagues and, consequently, boost the quality of education.