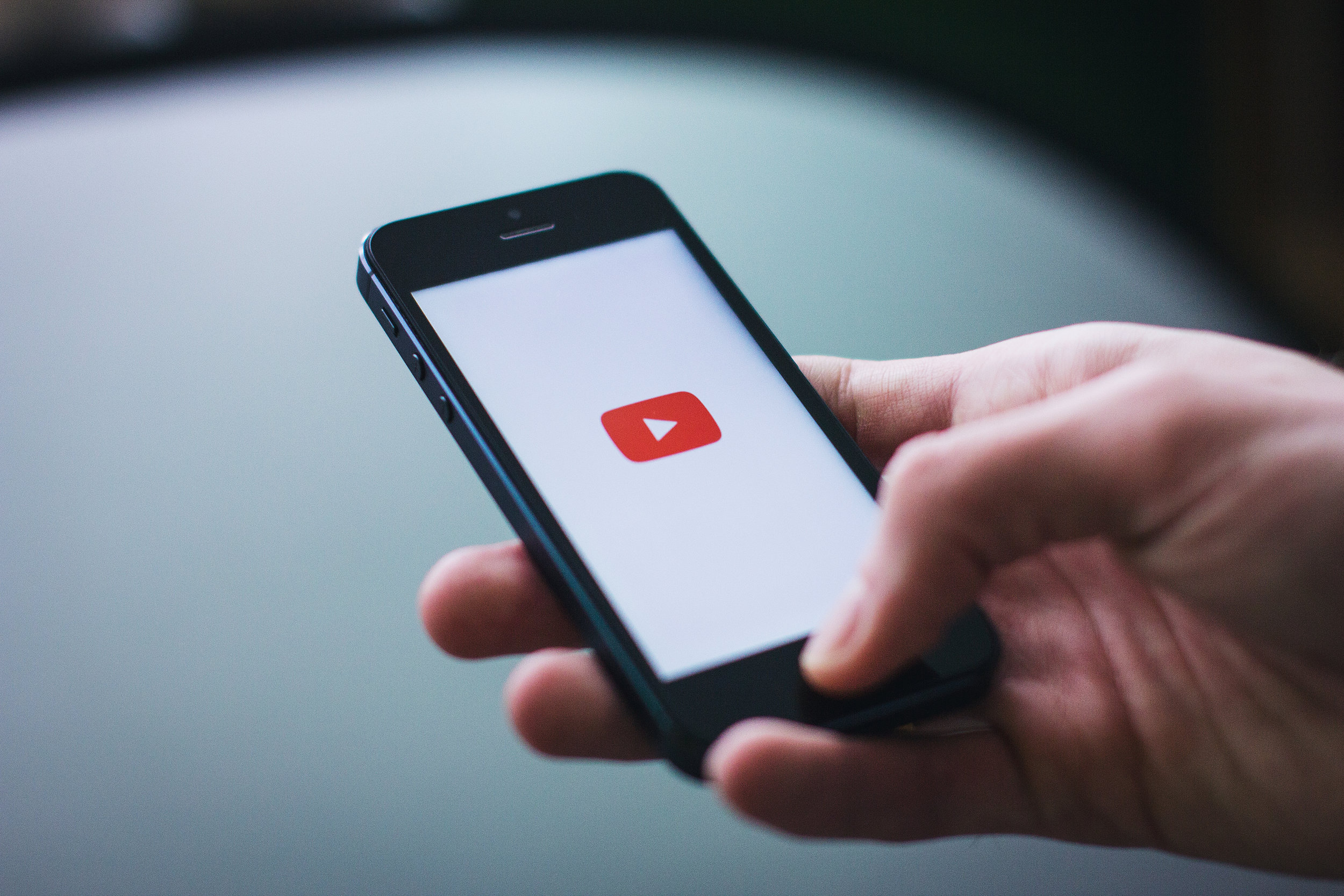 Nowadays, most students use smart mobile devices to support their learning process and videos are one of their favorite learning resources.
By Alfonso Serrano Heredia
serrano@itesm.mx
Do all students learn in the same way and at the same pace? It is well known that academic deficiencies in high school and undergraduate students are the result of knowledge gaps since not everyone learns at the same pace or finds a topic easy. Moreover, at times the professor does not take each student's unique learning style, in comparison with his or her peers, into consideration and implements a uniform learning process. These premises limit the capacity for instant student assessment.
Nowadays, most students use smart mobile devices to support their learning process. One of students' favorite tools or resources to learn, review and reinforce knowledge consists of videos.
We can make the most of this enormous advantage by implementing the use of interactive videos for two purposes: firstly, to develop content through audiovisual media that serve as didactic materials and to propose thematic content for classes, and, secondly, to assess students' individual learning that will enable prompt, timely feedback for each student.
This teaching-learning support strategy can be implemented by means of computer programs and applications to record new videos with the content and narration of the class. The educational platform EDpuzzle makes it possible to convert video (recorded previously) into an interactive audiovisual resource that the teacher can edit, adding questions (open and multiple choice) throughout the same, and including comments and voice notes to emphasize certain concepts or content, and additional information such as supporting documents, diagrams, etc.
In this way, this audiovisual material becomes an interactive resource, where students answer the questions that appear on the video, and receive instant feedback on each answer. Subsequently, the platform generates a full report on the students' performance, thus allowing the professor to determine their academic level and learning pace, and take timely, personalized actions that will help to optimize the teaching-learning process.
In high school and undergraduate physics courses, not all the students are at the same learning level and it is not everyone's favorite subject, partly owing to their academic deficiencies related to the prior knowledge required to complete the classes. In addition, the majority of students with a digital-native profile are not sufficiently motivated when they study this type of subjects using traditional teacher-centered teaching-learning models. All of this is very frustrating for students since they feel that they are not learning enough and then their exam grades are low.
It is important to note that today students, on their own initiative, use the available technological tools, such as calculators, computers, tablets, cell phones, as well as a wide range of problem-solving applications, in order to support their own learning, very often without any guidance or advice from their teacher.
Given this situation, educational institutions, aware of the need to solve these issues, have been forced to adapt and reinvent themselves to meet the demands of the new generations, changing from the traditional teacher-centered to the student-centered academic system, adding innovative elements that make the most of their qualities.
Current innovations in educational models include the use of hybrid learning and flipped classroom, which use educational videos, computer simulators as virtual physics laboratories, experimental activities, and computer tools to evaluate student learning and competencies. Clearly, a radical change is needed for the new generations in the way the teaching-learning process is implemented, otherwise students will find it extremely difficult to acquire the knowledge and competencies demanded by the current job market. Therefore, it is vital to apply active and interactive learning strategies in this process, with those presented here being particularly easy to adapt to the flipped-classroom and hybrid-learning models.
I would like to invite physics teachers, as well as those from other areas, to change the way they teach their classes, leaving behind the traditional model to transcend toward an active and interactive teaching-learning model. You already have the most important element. As teachers, you are already experts in the knowledge related to your classes, so all you need to do is approach the areas that offer support and ongoing teacher training, where you will find help regarding the different educationally innovative teaching-learning techniques and strategies, in order to acquire the skills for developing strategies such as those described in this article.
About the author
Alfonso Serrano Heredia holds a Ph.D. in Physics and is a full-time professor in the Physics Department of Tecnológico de Monterrey, Campus Monterrey. He is currently developing projects in the area of Educational Innovation.