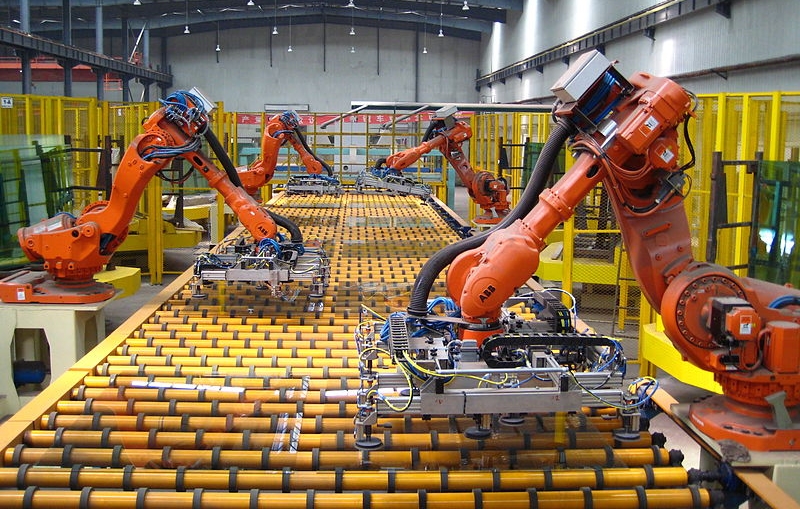 What are the skills that are going to be central in the automated future? A new paper discusses the implications of artificial intelligence in the way we live, learn and work.
Until recently, there was almost no discussion of the implications of artificial intelligence (AI) in our daily lives, however, this is the topic everyone is talking today.
On this matter, eduInnovation and Getting Smart released a white paper on the implications of artificial intelligence in the way we live, learn and work. The paper Ask About AI: The Future of Learning and Work, is a result of the #AskAboutAI campaign, in which technologists, entrepreneurs, social scientists, investors and educators were asked three questions: What's happening? What does it mean? And how to prepare for the future? In order to investigate the possible implications that AI will have for employment, education and ethics.
The #AskAboutAI campaigned took on three objectives:
Employment: Future labor-market impacts and required competencies.
Ethics: The social and civic implications of exponential technology.
Education: Knowledge, skills and dispositions likely to be important in the automation economy.
"The paper explores what's happening in the automation economy, the civic and social implications, and how to prepare ourselves and our children for exponential change," writes Tom Vader Ark, author of the paper and CEO of Getting Smart.
AI is already impacting classrooms around the world. Thanks to this new technologies, educators can create customizable content, track and monitor students performance, and build adaptive learning programs.
But what about our jobs? Many experts agree that AI isn't going to replace us. Ryan Avent of The Economist, predicts that in the next few years, machine learning will complement many workers, augmenting rather than replacing their labor. According to the report, big companies are using AI for better recruitment and to understand the power of their workforce. "Entrepreneurs in AI technology are changing the way companies find, recruit, hire, onboard and develop talent," writes Tom Vader Ark.
Nevertheless, AI technologies are likely to have a profound future impact on employment and the workplace. According to a Stanford study titled, Artificial Intelligence and Life in 2030, the greatest impacts will be in transportation, healthcare, education, public safety and security, home and entertainment.
So, how do we prepare for this automated future? What skills students need to develop? The paper answers this questions by yielding five priority skills that will help young people thrive in the innovation economy.
Priority Skills for students
Innovation mindset
Social and emotional learning
Attacking complexity
Delivering value
Learning strategies
And education institutions will require the following five improved capacities in order to support the above priority skills.
Priority Skills for schools
Extended challenges
Portable learner profiles
Competency-based systems
Guidance systems
Agile systems
Moreover, the report identifies the areas where AI can make the biggest advancements in education. These areas are:
Tutoring systems powered by AI
A personalized and more efficient assessment
Smart recommendation systems
Hiring and continuous development
Smarter learning environments and schedules
School transportation
"Code that learns is the most important invention in human history," the paper concludes. Yet, this invention could also be one of most existential threat humanity have ever faced. That is why is so important to start the conversation about what it is happening, what are the implications and what can we do to better anticipate exponential change.
To face these challenges, Tom Vader Ark concludes that social and emotional learning and an innovation mindset are going to be central to prepare for the automated future. And last, but not least, building safer and open-source AI tools to democratize the access to new AI technology.