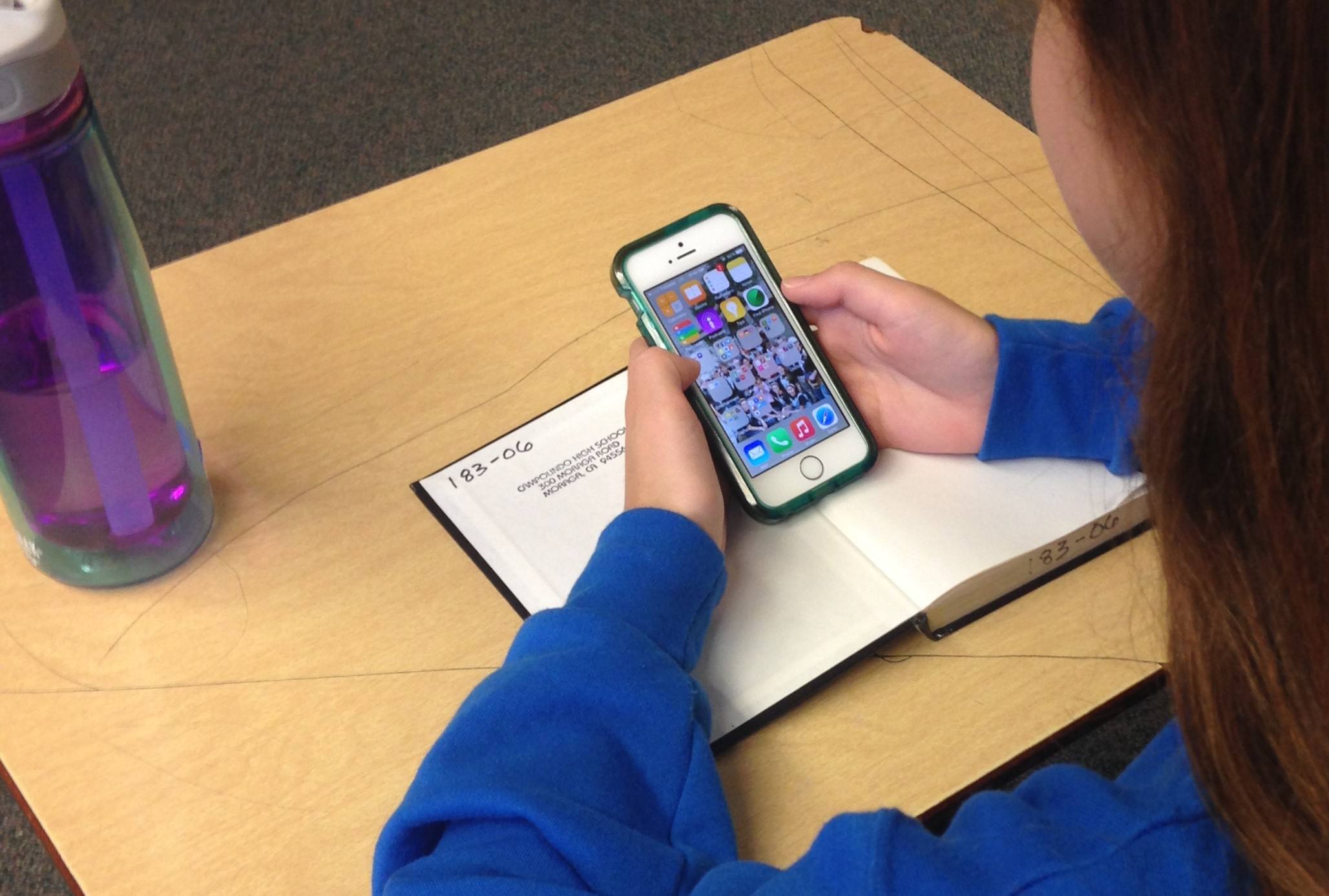 Shareholders say iPhone addiction have a negative impact on education and smartphone misuse can increase the risk for suicide.
Two major Apple shareholders sent a letter this weekend directed to Tim Cook's company addressing the negative impact iPhones and smartphones have on children's lives.
Allegations are serious. Investors JANA Partners LLC and the California State Teachers' Retirement System, who collectively own approximately $2 billion in value of shares of Apple Inc., say iPhone addiction have a negative impact on education and smartphone misuse can increase the risk for suicide.
Investors research:
A study conducted by the Center on Media and Child Health and the University of Alberta found that 67% of the over 2,300 teachers surveyed observed that the students are distracted by digital technologies in the classroom. Also, 75% say students' ability to focus on educational tasks has decreased, and 90% stated that the number of pupils with emotional challenges has increased.
Professor Twenge's research shows that U.S. teenagers who spend 5 hours or more are 71% more likely to have a risk factor for suicide than those who spend less than 1 hour.
Twenge's research also shows that 8th graders who are heavy users of social media have a 27% higher risk of depression
Teens who spend five or more hours each day (compared to less than 1) on electronic devices are 51% more likely to get less than 7 hours of sleep (contrasted with the recommended 9).
A UCLA study showed that after five days at a device-free outdoor camp, children performed far better on tests for empathy than a control group.
According to an American Psychological Association (APA) survey of over 3,500 U.S. parents, 58% stated they worry about the influence of social media on their child's mental health. Almost half of surveyed described their child's screen time is a "constant battle," and that they feel like their kid is "attached" to their phone or tablet.
Even though this research is far from being conclusive, investors hope this is the start of constructive dialogue for better technology usage. They advise Apple to launch an expert committee including child development specialists to help study this issue and monitor ongoing developments in technology. Also, they intend Apple to produce their research on this matter and to develop new tools and software so parents can limit phone access and features to their children.