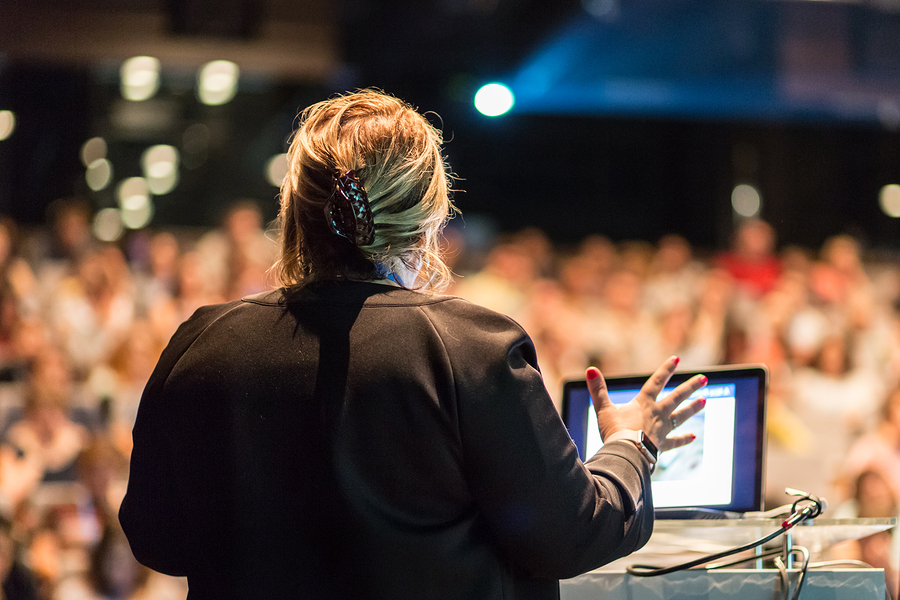 This CIIE will bring together top experts to discuss what's next on educational innovation.
The 5th International Conference on Educational Innovation (CIIE) will take place at Tec de Monterrey, Campus Monterrey from December 10 to 12, where 3,500 experts in education, innovation, science, and humanities will meet there to share their knowledge and discuss the future of education. The event will have 600 activities, like conferences, workshops, panels, lectures, book presentations, and networking tables.
The main topics the event will address are:
Educational trends

Educational technologies

Educational innovation management

Academic innovation in health

Educational Entrepreneurship

Lifelong learning
José Escamilla, Educational Innovation Director at Tec and president of CIIE's committee, talked with Tec Review about the event's purpose. It's objective, as he explained, is to facilitate an exchange of ideas, harnessing the power of experiences, knowledge, and perspectives from different countries and educational institutions at all levels. The goal is to set a conversation on educational innovation.
CIIE 2018 will bring together some of the most important leaders in education, science, humanities and liberal arts like Carl E.Weiman, Physics Nobel Prize (2001); Marina Gorbis, Executive Director of the Institute for the Future; Gregory L. Fenves, President of the University of Texas in Austin; Rose Luckin, professor at Learner Centred Design at University College London; Fred Kofman, author, researcher and advisor for the development of leadership; Esther Wojcicki, Vice-chair of the Creative Commons Advisory Council and laureate of Global Educator Award 2016; Sean Gallagher, Executive Director of Northeastern University's Center for the Future of Higher Education and Talent Strategy); Pablo Boullosa, writer, teacher and journalist; and Xavier Aragay, director at Reimagine Education Lab.
As part of the activities, the conference will also have Salvador Alva, Tecnológico de Monterrey's president, who will talk about educational vision in Mexico from here to 2030 and David Garza, our Dean out explain in detail Tec21 educational model.
For everyone who wants to know more about Tec21, we will have workshops, panels, and an exposition to show what the model it's about and to communicate the experiences of students and teachers that have already worked under it.