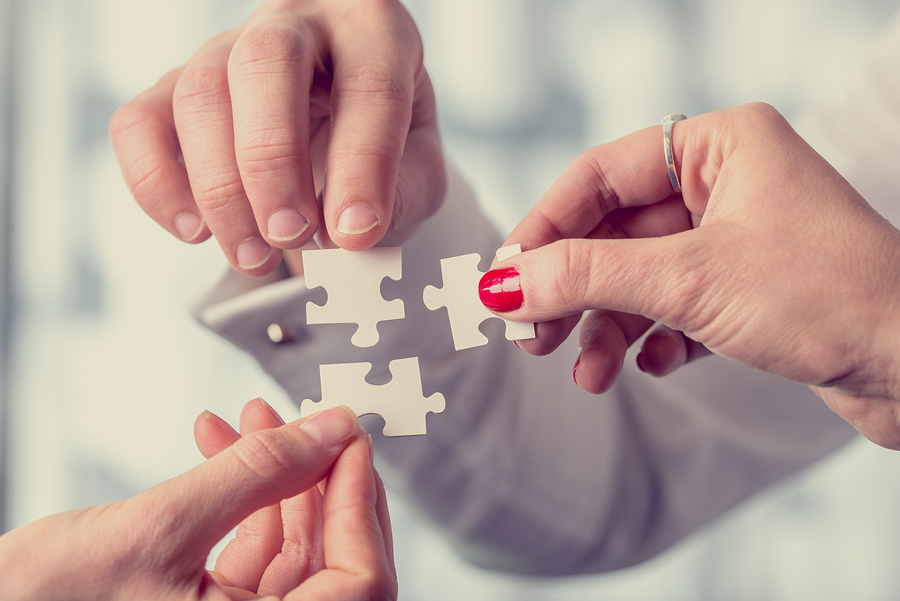 The University of Davenport developed a soft skills certificate program; nine competences demanded by current and future jobs that graduates could add to their resumes.
The University of Davenport launched the "Excellence System," a statistical method that evaluates soft skills that according to experts are not being developed or valued in traditional education.
Students of the University of Davenport will have the option to graduate with credentials thanks to this evaluation system. The objective is that through the educational curriculum students acquire the skills sought by recruiters.
The University of Davenport and experts from various industries and businesses, along with teachers and representatives of the Association of American Colleges and Universities (AAC&U), defined the necessary competencies of current and future jobs. Also, they built rubrics and curriculum maps to help teachers measure soft skills effectively and reliably.
The nine learning competences certified by the "Excellence System":
Global & Intercultural Competence
Civic & Social Responsibility
Ethical Reasoning & Action
Critical & Creative Thinking
Analysis & Problem Solving
Leadership & Teamwork
Information & Technology Proficiency
Written Communication
Professional Communication
These evaluations do not affect the grades of the courses. They are assessments to earn certifications that students can achieve by completing assignments, which are evaluated by a team of academics.