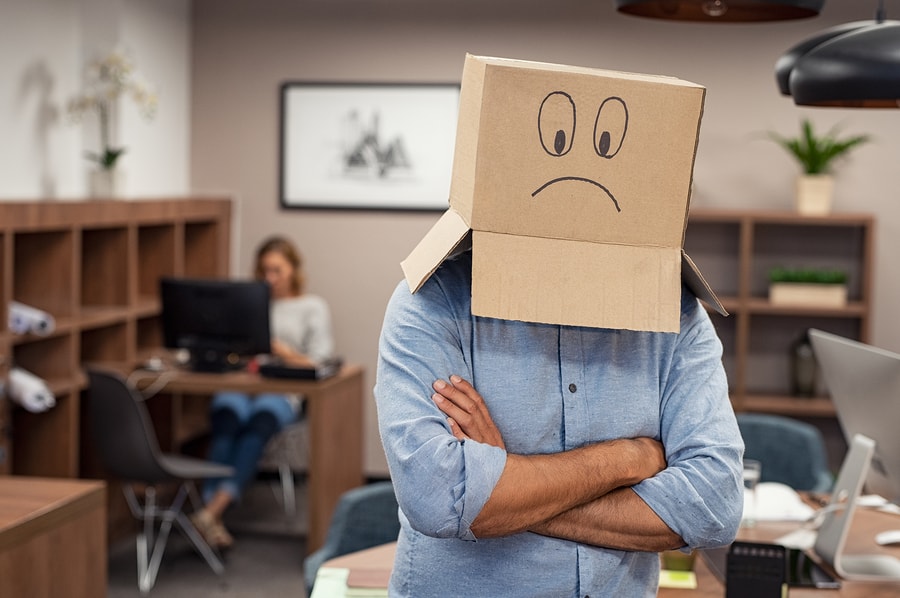 A study reveals that more than half of college graduates can't find the purpose in the tasks they perform in their jobs. There is a disconnection between the wishes of professionals and the objectives of employers.
Bates College and Gallup conducted a study to assess the degree to which college graduates seek a purpose in their work. It revealed that more than half of graduates couldn´t find the meaning of what they do in their jobs, a situation that generates disconnection between the wishes of professionals and the objectives of employers.
The report "Forging Pathways to Purposeful Work: The Role of Higher Education" emphasizes that it is no longer enough or even plausible for university students to have a stable and defined career through working life. On the contrary, an average professional can have more than 11 different jobs before age 50. In the case of new generations, they will have to prepare for jobs that do not yet exist.
In this turbulent environment, professional careers will depend on the ability of graduates to maintain different jobs throughout life. Therefore, universities should help students develop cognitive and interpersonal skills, as well as a mindset of self-determination and adaptability.
A sense of purpose gap
This research encompassed a survey of 2208 university graduates, 637 employers and 1037 parents, as well as various focus groups, to examine the role of the purpose in the work life of the graduates. Almost 80% of the sample pointed out that it is essential to have a sense of purpose at work; however, less than half of them express finding meaning in their work.
Most graduates who claim to be satisfied in their work activities associate success with one of the following four academic experiences:
Applied to an internship

They had a mentor or someone who encouraged them in their academic life

They knew in advance what their job expectations were when they finished college

Participated in activities or programs to support their inclusion in the field of work
With this information, universities can increase students' exposure to work experiences, develop reflection skills and encourage them to explore and pursue their dreams. In addition, it is critical to provide realistic expectations for students before entering the workforce.
The value of the purpose at work
Employers value the sense of purpose in the workplace as they recognize superior performance in those employees aligned to the mission and the results of their organization.
In this regard, the study suggests that graduates with a high purpose at work are more contemplative when thinking about their work. In the same way, these employees are approximately three times more likely to align work with their interests and strengths.
Employers interviewed gave high value to skills such as critical thinking, effective communication, collaboration, and teamwork, as well as curiosity and interest from those workers who replicate the purpose of their companies.
The university challenge
The study's specialists point out that universities should help students develop content knowledge and the cognitive and interpersonal skills required for employment, as well as boost the mindset of self-determination and adaptability.
On the other hand, greater collaboration between employers and university students is imminent to close the purpose gap that is generated in the first experiences of recent graduates.