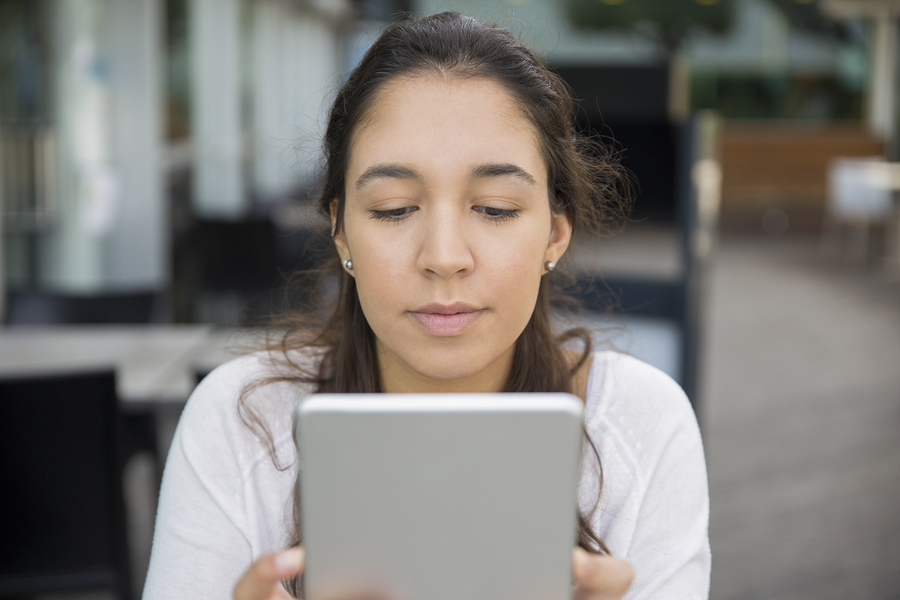 Pearson will relaunch more than 1500 of its U.S. titles and digitize future publications.
Pearson, a market-leading learning company, announced the digitization of all its content. It aims to reduce school materials costs and boost its reach. Even though this announcement seems positive, it raises some concerns.
This commitment involves the relaunch of more than 1500 Pearson titles, as well as future publications. E-books are planned to be updated using AI and data analysis.
One of the reasons why Pearson takes the digital path is to counter second-hand textbook sales. Textbook prices have gone up over the years, which forces many students to buy or sell used texts. From 2006 to 2016, there was an 87.5% increase in the cost of higher ed books, according to the U.S. Bureau of Labor Statistics.
"We've changed our business model to deliver affordable, convenient, and personalized digital materials to students. Our 'digital first' model lowers prices for students and, over time, increases our revenues. By providing better value to students, they have less reason to turn to the secondary market." —John Fallon, CEO, Pearson.
In the U.S., the average price of a Pearson e-book is $ 40, and a suite of digital learning tools costs $ 79. The printed version is $ 60 for rent.
Should everyone rejoice over this news? Some experts do not think so.
Educational futurist Bryan Alexander points out on his Twitter feed that these actions could lead to higher data analytics emphasis within e-books. That means measuring students and teachers without consent. Also, the sole use of rented books could endanger OER growth.
Matt Reed, from Inside Higher Ed, states this "inclusive" announcement is nothing but a monopolistic text rental program. Reed argues that colleges should have the choice of using educational material produced by their faculty, rather than let publishers limit student options, control prices, and distribution channels.
Doubts are not unfounded. In 2014 Pearson was implicated in an unfair bidding practice FBI investigation over a $1.3 billion deal on curricula in the Los Angeles Unified School District.
In New Jersey, Pearson monitored the social media accounts of students who took the company's Common Core tests. They forced state officials to call district superintendents to discipline students for talking about the exam.
Some, like Bryan Keogh from The Conversation, think printed materials will not disappear anytime soon. Based on different studies, he states that printed books are active and interactive tools. For example, readers can engage with them, highlighting, or using post-it notes. They illuminate, illustrate and make things more concrete; that is, they connect the specific with things that are abstract and difficult to grasp.
This effort appears to help families cope with future school expenses, although it is critical to study the impact of abandoning physical books.
Can digital and print live in the same classroom? Can students and teachers choose which tool to use depending on specific objectives?
In the long term, it might be more expensive for students to rent or upgrade digital texts from one or two publishers than to have the choice to go for a second-hand printed version or use an OER alternative.