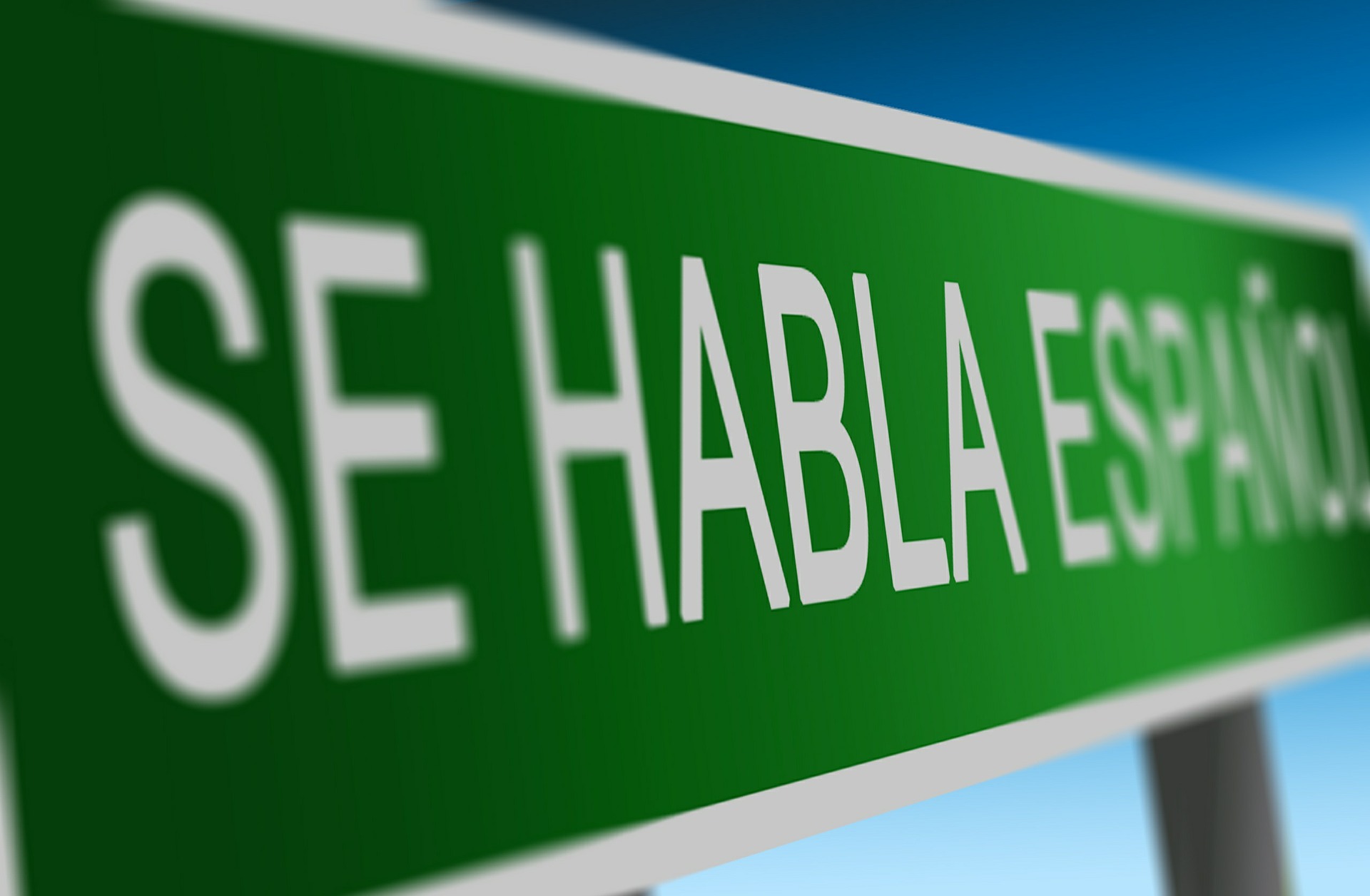 UK's languages deficit is worrisome. According to a British Council research, Spanish is the most important language that British need to learn after Brexit.
One of the most important post-Brexit challenges in UK's education is language learning. Global connections are essential, and the United Kingdom's languages deficit is worrisome. A recent study shows Spanish as a necessary language in the future for the British.
The British Council issued a research about the foreign languages the UK needs to become a truly global nation. This report shows the projection of the supply and demand of language competence in the years ahead. After analyzing ten different indicators, Spanish stands out as an essential language, followed by Mandarin, French, Arabic, and German.
As the survey reveals, barely 30% of British people between the ages of 18 to 34 can hold a conversation in at least one other language besides their mother tongue. Spanish is believed to be the most important second language, though only 10% of the population speaks it.
Companies part of this research consider Spanish as the third most used language in their organization. Moreover, it lands on third place as a requirement for employment.
Spanish is now the second most popular language at the General Certificate of Education A-level. It is also the second most enrolled at GCSE level. Seventy UK universities offer Spanish courses, and this language has the fewer departmental closures compared to other languages.
This report addresses the need of new policies to improve language learning in the UK. Spanish, Mandarin, French, Arabic, and German need to be taught to students and workers to compete in the complex post-Brexit global environment.