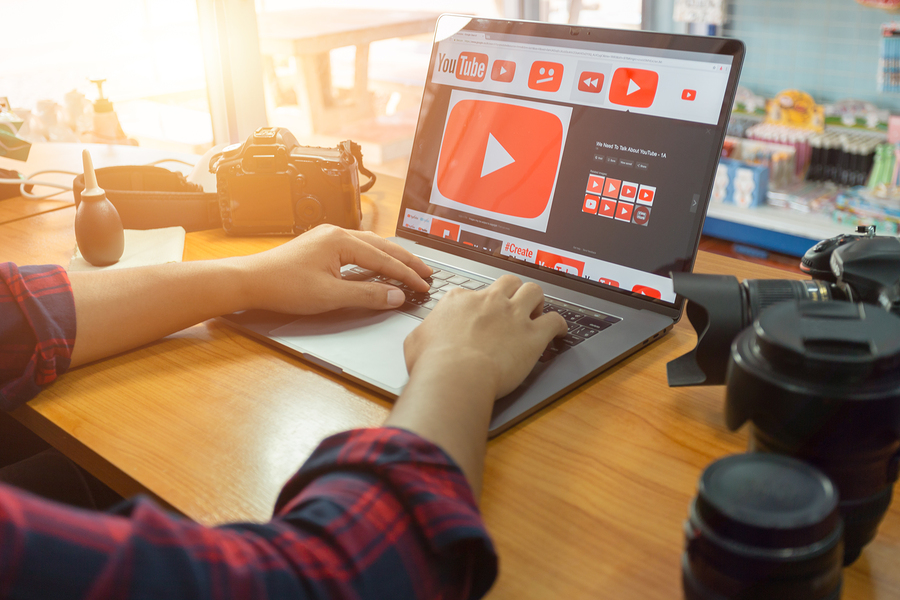 YouTube will fund EduTubers to create content on topics related to career skills such as resume building, coding for game development or JavaScript basics.
YouTube aims to enrich its content and assigns 20 million dollars in resources for creators of educational content. Also, it announces partnerships with online education platforms.
Undoubtedly, YouTube is a powerful learning space for all types of audiences; in it, anyone can learn how to repair a washing machine or how to cook rice, to design 3D models or launch web pages; however, most of its content is under constant criticism due to the lack of quality and control.
Susan Wojcicki, YouTube CEO, in a recent statement, announced a new initiative to promote the creation of more educational content and reinforce the support to creators and educators with better tools and resources.
What is this initiative about?
Financial assistance for EduTubers (with a minimum of 25 thousand followers) who want to create videos on topics related to career skills such as resume building, computer science, coding for game development or JavaScript basics.

The production of Youtube Originals content with an educational focus.

The alliance with educational platforms such as edX and OpenClassrooms.

The launching of the Learning YouTube channel, in which different non-profit companies will be able to share video playlists for the development of professional skills.

To bring YouTube EduCon to Europe and Asia.

The promotion of Creator Academy courses to encourage creators to produce quality educational channels.
YouTube has a monthly traffic of 1.9 billion logged users, mostly in an age range of between 18 and 34 years. Its scope and impact are colossal. Therefore, the need and relevance of promoting quality content in this platform.