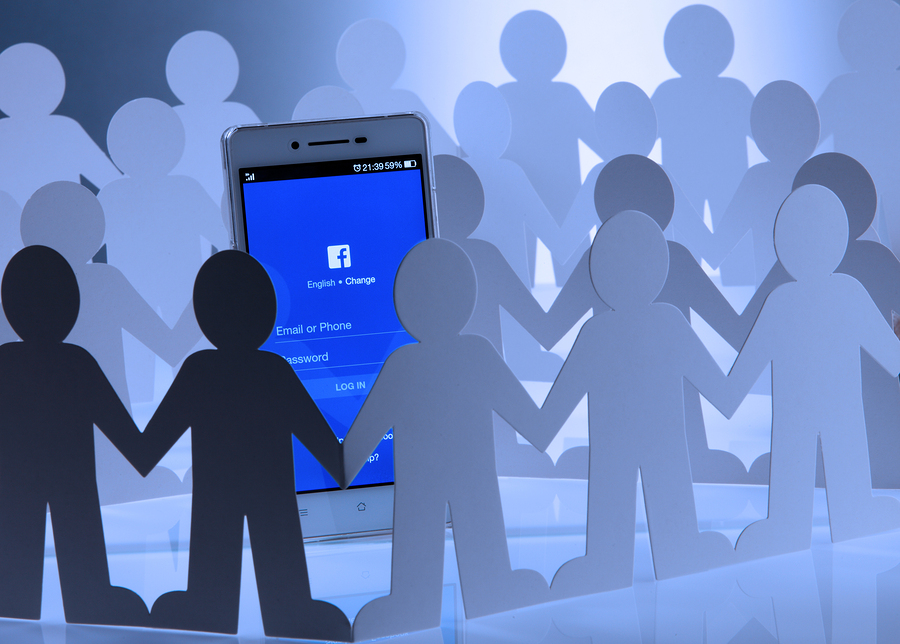 With this new feature, Facebook group administrators of professional and personal development groups will have the possibility to create mentoring networks.
With the aim of generating a network of collaboration between experts and apprentices, Facebook launched a mentoring platform for its groups.
Amid a turbulent season in which it lost part of its market value, in addition to always being questioned for not guarding the privacy of its users, Facebook made a positive move with the launching of a mentorship feature on its platform.
Mentorship for Groups feature intends to build and foster support communities on specific topics with tyhe guidancve of its more experienced users; Facebook hopes this will encourage its users to achieve goals of all kinds and to promote relationships that are more productive.
How to use it? Administrators create a mentoring program within their groups; they choose templates and establish objectives (such as professional advancement, skill development, encouragement, and support.)
Users register and the administrator assigns them a mentor. Subsequently, peers are appointed (other members with a similar level of knowledge) with whom they can share and comment on their publications.
Mentors and apprentices receive step-by-step guidance to incite meaningful interactions, through a program that encourages participation and collaboration at least once a week.
This feature is available only to people over 18 years of age within selected groups focused on professional and personal development.
If you want to know more about mentoring to enrich your teaching practices, here is our Edu Trends Report.