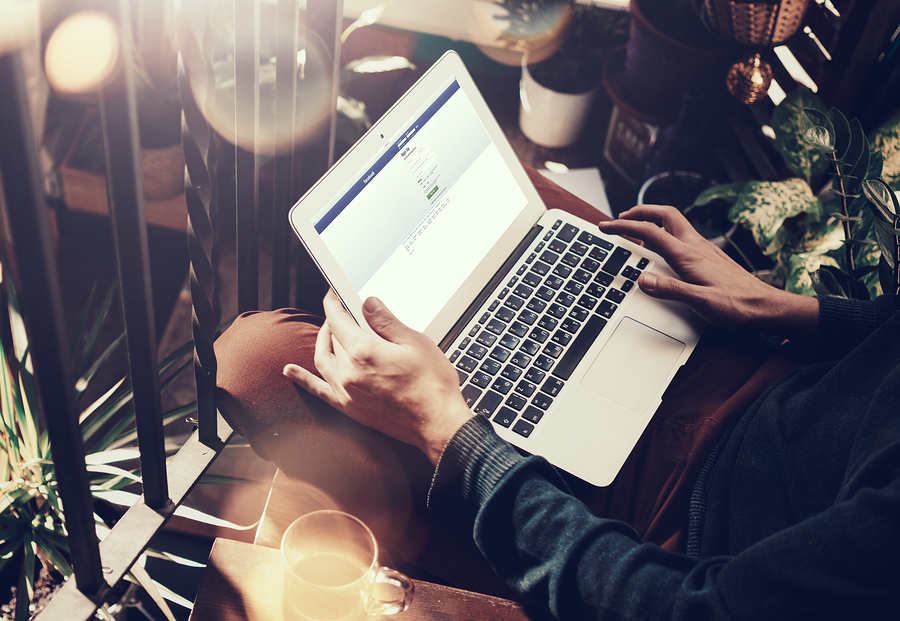 Learn with Facebook courses aim to train students to land a job and get digital marketing skills.
In April 2018, Facebook made the public pledge to train a million US people and small businesses by the year 2020. Today it continues its effort with the launch of its new educational platform: Learn with Facebook.
According to Facebook's statement, this new platform aims to provide small businesses and entrepreneurs with the necessary skills to adapt to the digital workforce and the jobs of the future. To achieve this, Learn with Facebook gave the initial kick-off with four courses: "Your career: getting hired," "Your career: excel at work," "Digital Marketing: get started" and "Digital Marketing: go further.
The first two courses intend to train students to land a job, and the remaining two aim to develop digital marketing skills —content that illustrates various marketing strategies with campaigns on Instagram and Facebook but overlooks many of the digital advertising options that exist today.
These educational programs are offered in modules with short videos and texts, as well as examples of case studies and recommendations from experts from various industries. Courses are free, their achievement offers digital micro badges, and they require a commitment of eight minutes per module.
It should be noted that in previous months Facebook added to its platform a job search engine and undertook a collaborative initiative among users with a program of mentorship in groups.
Although it seems that Facebook is trying to offer specialized solutions for companies and professionals as LinkedIn does, in that domain Facebook falls short from being a robust option.