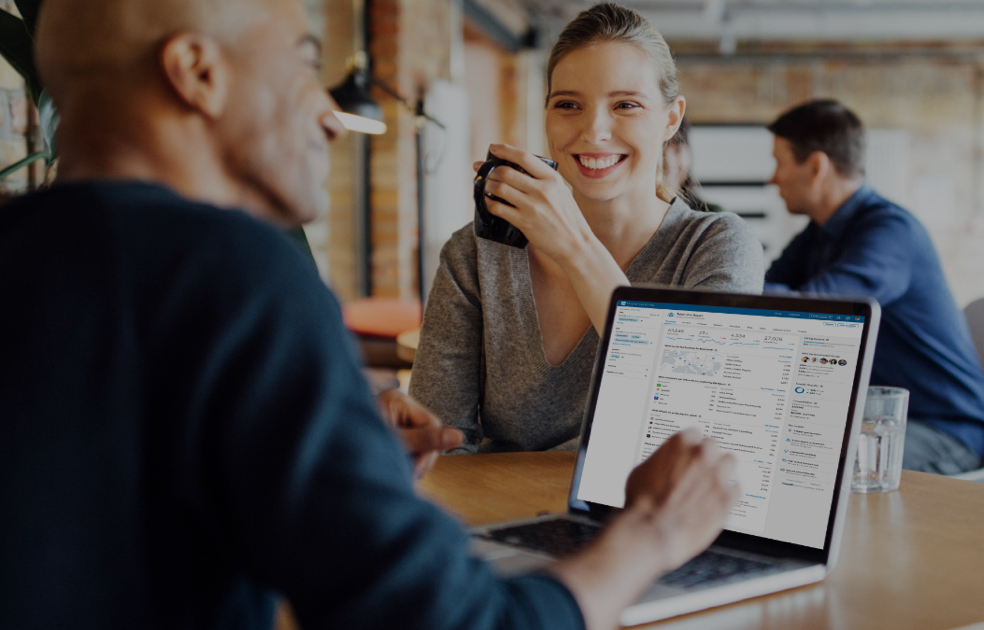 LinkedIn Talent Insights helps recruiters understand and analyze labor market trends. In addition, it provides information to managers in the decision making process.
LinkedIn launched Talent Insights, a tool that uses data analysis and AI to optimize recruitment processes and facilitate decision making.
The search for talent is a recurring and transcendental challenge in the growth of any company. When hiring, an interview is never enough; also, some resumes don't say much about the candidate. LinkedIn introduces Talent Insights to solve problems related to recruitment.
Talent Insights aims to provide data to recruiters to understand and analyze trends in the labor market, in addition to providing information in strategic decision making.
Talent Insights applications:
Sourcing strategy: information of candidates; where they are, who employs them or what skills they have.
Workforce planning: analysis of labor market trends to determine how to build or grow work teams.
Competitive intelligence: comparing talent among companies in a specific industry to make smarter decisions.
Employer branding: understand how candidates interact or relate to companies and brands.
Geo-location decisions: identify areas with a large amount of key talent to make decisions about where to open a new office.
LinkedIn has more than 575 million users, 20 million company profiles and more than 15 million active job offers (September 2018). This social platform and this recruitment tool have the potential to change the way companies acquire talent.