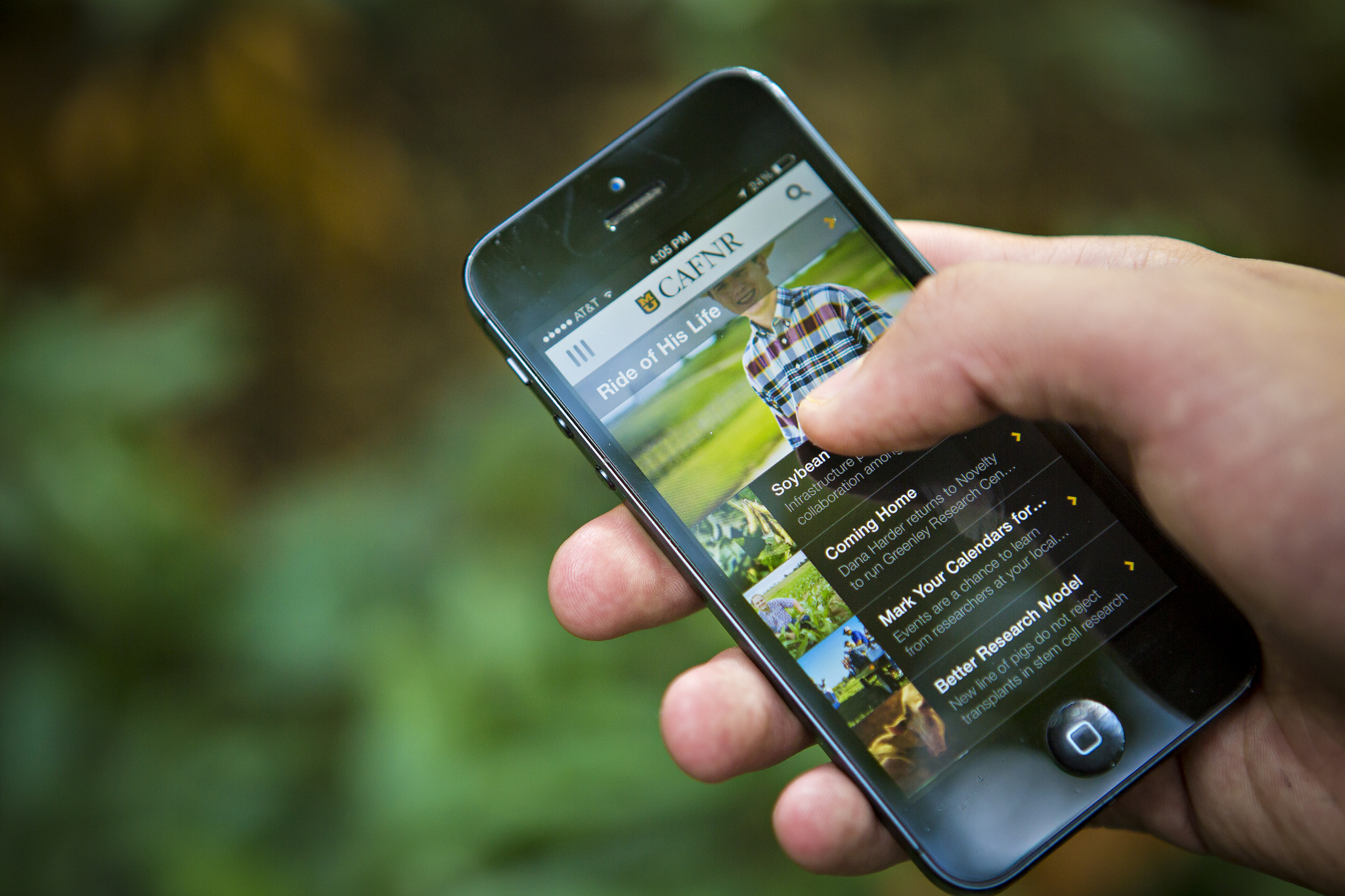 Studies suggest that the use of mobile apps during the first year of college fights discouragement and improves retention at school.
Most of the time students face an intimidating first-year experience in college. Some take months to keep up with the school's pace, and others can't cope with it and drop out. The use of mobile apps at the beginning of college seems to ease that nuisance.
Freshmen students struggle when starting a new educational journey; some feel homesick, others have trouble finding classrooms or some don't know what the library hours are. Orientation is essential to fight discouragement and anxiety, and mobile apps have proven to be helpful in these matters.
Here is an example of the Texas A&M University's app used as an orienting tool for new students.
A study conducted in Texas A&M College at Galveston by OOHLALA, an education technology company, revealed that 66.67% of the students surveyed agreed that the mobile application reduced stress in their first weeks of university life. 75% agreed that the app helped them to learn about their campus surroundings. 83.34% thought it made them feel more confident as a first-year student and 95.83% said it made them feel like they belonged to their university campus.
An annual higher education survey exposed that 48% of the 25,000 of respondents are more likely to report satisfaction when using an app to find information than on a website. Furthermore, 71% students with poor orientation experience were likely to report grades of C or lower.
Universities in Latin America have similar apps available for all their students. In Mexico, Tecnológico de Monterrey has a mobile application for new students called "MiTec." This app serves as an orientation tool that helps users locate their campus facilities, check their grades, search for class schedules, take online courses, read the news, attend events, among other services.
Other Latin American universities using mobile apps available on Android and iOS app stores are Universidad Iberoamericana (Ibero Móvil) and Universidad Nacional Autónoma de México (Mi UNAM) from Mexico; Universidade Estadual de Campinas (UNICAMP) from Brazil and Universidad de Los Andes (MiUANDES) from Colombia, to name a few.
Mobile technology is part of every student's life. Apps with interactive maps, calendars, schedules, courses, among other utilities, improve the beginning of a freshman experience. It is a good option for universities to embrace and engage new students through powerful apps.