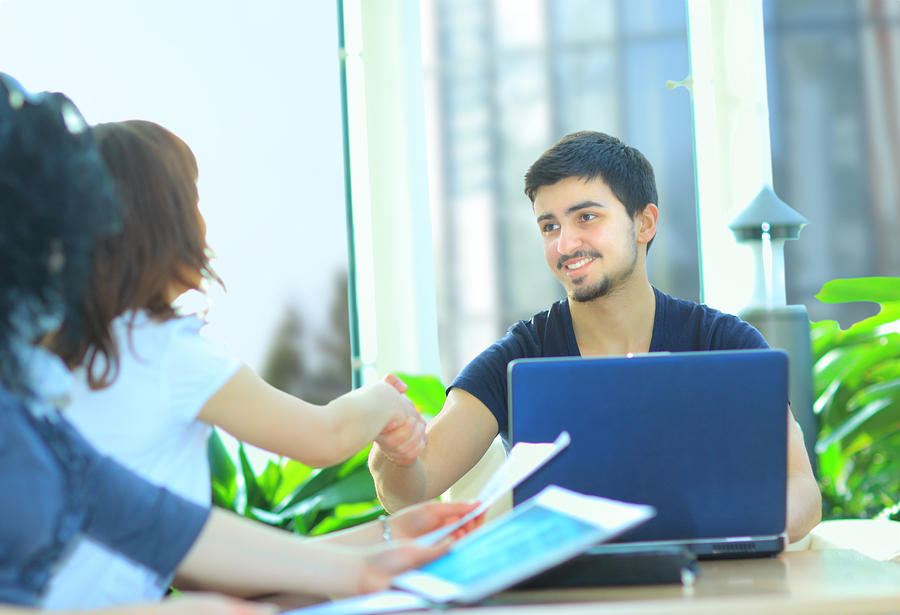 Almost half of the recruiters surveyed think that universities do not prepare their students for today's job challenges.
A survey conducted to 600 human resources leaders exposed their difficulties when filling certain job positions; more than half of the recruiters think that there is a gap between what is learned in universities and the skills that companies seek.
Learning House, online education enterprise, in collaboration with Future Workplace, the human resources consultant, published the report "Closing the Skills Gap," in which they identify the challenges that employers face in the search for qualified candidates. His proposal to mitigate this problem is to provoke greater collaboration between companies and universities.
Key findings
Nearly half of employers surveyed say they do not feel that universities prepare students for today's job challenges.
35% of employers think that it is the responsibility of universities to prepare graduates to be "ready to work."
43% of recruiters say they do not encourage collaboration with universities.
More than a third of employers consider that the average rate that most of the skills are usable is four years or less, which shows how evolving roles are in organizations.
Technology and IT jobs are the most difficult to fill (43%), followed by management positions (41%).
According to the respondents, the most demanded skills are statistical thinking and analytical skills (59%), project management (47%), computer skills (47%), engineering (31%), programming (31%) and research skills (28%).
90% of employers state that are open to hiring a candidate without a four-year degree; it seems recruiters value candidate's skills over traditional credentials.
Collaboration and greater credentialing is critical
Researchers recommend that employers generate badges or certifications in partnership with universities to instill skills in high demand.
They propose that universities be more proactive in approaching local industries to ensure that students have clearer paths to work experience.
Universities are encouraged to identify new skills, practical experience opportunities, mastery of technologies, and develop relevant degree programs for students. Likewise, the development of competency-based educational programs should not cease.
As the study mentions, there are currently successful partnerships between companies and universities such as the Georgia Tech and AT&T course hosted on Udacity; or the initiative of the University of Arizona and Starbucks, in which staff is offered the cost of tuition to obtain a degree.