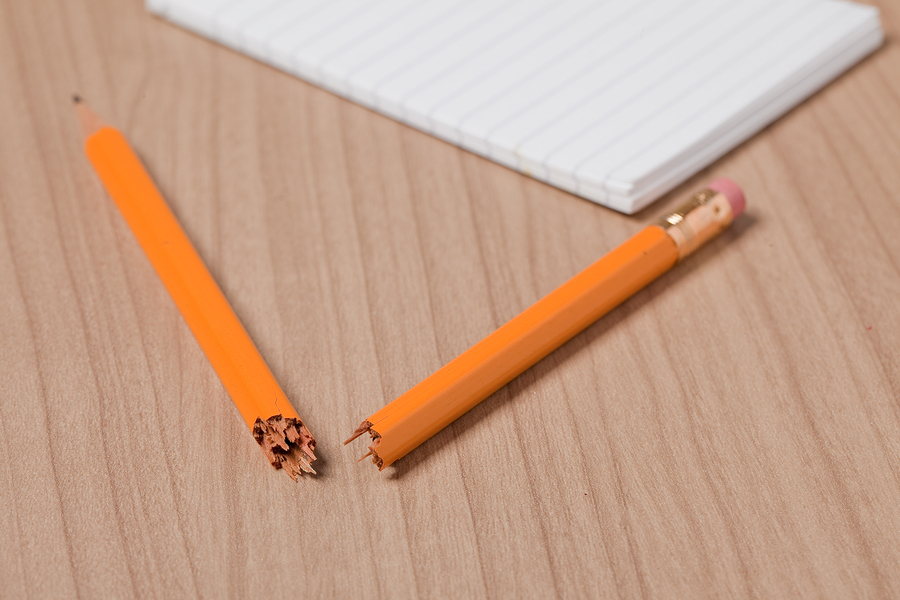 Educating in times of crises is an undesirable facet in any academic setting. Faced with this adverse panorama, creativity and motivation are fundamental tools that help us to overcome the obstacles presented by social and economic crises.
Education forms part of humanity's history and is linked to philosophical, cultural, social and political orientations that have driven the process of human beings' incorporation into society and their subsequent contribution to progress and development. When countries are in the midst of a financial and political crisis, as is the case of Venezuela, this situation warrants consideration given its negative impact and severe social consequences, as well as the constant deterioration of education at every level. Immersed in this reality, creativity and innovation must be fostered as strategies to support students' efforts in their professional training.
In this context, across the past decade, higher education has suffered complications that, far from improving, have become of grave concern. From alarming school drop-out rates produced by young people who emigrate to other countries in search of opportunities, to the limited options of institutions of higher education to resolve their budgetary crisis.
"Providing education in an unfavorable scenario, such as crises, has become a challenge for those who are responsible for teaching and an experience that gauges their fortitude, professionalism and capacity to adapt pedagogical strategies to the new realities."
According to data from the Quality of Life Survey 2017, conducted by Universidad Central de Venezuela, Universidad Católica Andrés Bello and Universidad Simón Bolívar, in 2017, 60% of university students abandon their studies to go to work and just half of those who graduate from high school enroll at a university. Moreover, according to Dr. Nicolás Bianco, Academic Vice Rector of Universidad Central de Venezuela, Venezuelan universities are on the brink of collapse as a result of the withdrawal of so many faculty members. On top of this reality, they are dealing with the lack of resources for research, infrastructure equipment and technological tools.
In the face of this adverse scenario, motivation and creativity form part of the strategies that must be considered by those who have stayed on to fulfill the roles of either educator or student. Motivation actions focus on reducing the impact of the crisis, which is reflected in class non-attendance and discouragement, seeking to overcome obstacles such as the lack of public transport and the need to work to cover the costs of hyperinflation.
These actions suggest flexible and collaborative activities imbued with creativity. Most of these activities take place on social networks and in Google+ communities, allowing students to participate given the ease of accessing and interacting on the platform, without the inconveniences specific to Internet weaknesses in Venezuela.
The use of these technological tools as an alternative to traditional resources emerged from the university's server failures, given the constant power outages in this region of the country. The dynamic we pursue in the Google+ community is to establish debates on topics previously indicated by the professor, reflect on reading matter and videos, and assign the contributions to be completed by students.
"Educating in crises involves making pedagogical, instrumental and thinking changes to address adversities and promote creativity within the university space."
Seeking to fulfill the program, the university applies the flipped-classroom format, together with virtual forums in which the students and the teacher discuss a variety of topics. In addition, students present a previously assigned topic in a documentary or video in which they demonstrate and propose their arguments, without any restrictions regarding time, applications or the media used. Some of them have used graffiti to express their ideas, representing another medium to value their creativity and imagination. These strategies make it possible to maintain group cohesion and extract many ideas and proposals that students have often repressed, enabling them give vent to a large part of their frustrations.
The implementation of the flipped-classroom method allows students to make better use of time in which they attend the university in person, on activities to reinforce and complement their learning.
Regarding students' performance and participation, the results have been satisfactory. Proof of this is the culmination of 75% of the total number of students determined to continue their studies in the following academic period.
Educating in crises has become a challenge for those who are responsible for teaching and an experience that gauges their fortitude, professionalism and capacity to adapt pedagogical strategies to the new realities. For the millions of young people who yearn to get ahead, the crisis has become their principal challenge. Implementing actions outside the rigid parameters of education in Venezuela is a practice that will help them to improve their capacities and skills, developing their competencies with sacrifices, but with enormous creativity.
The implementation of the motivation-creativity pairing is a constantly changing action and one that I would like to share with educators and authorities who are endeavoring to reduce the impact of the crisis on classrooms. All contributions are more than welcome, as are any questions you might have.
About the author
Miguel Ángel Morffe Peraza is a university research professor in the field of public policy, public administration and research methodology at Universidad Católica del Táchira, Venezuela. He is studying a Ph.D. in Latin American Education, Public Policy and Teaching Profession at IESALC (UNESCO) Caracas, Venezuela.