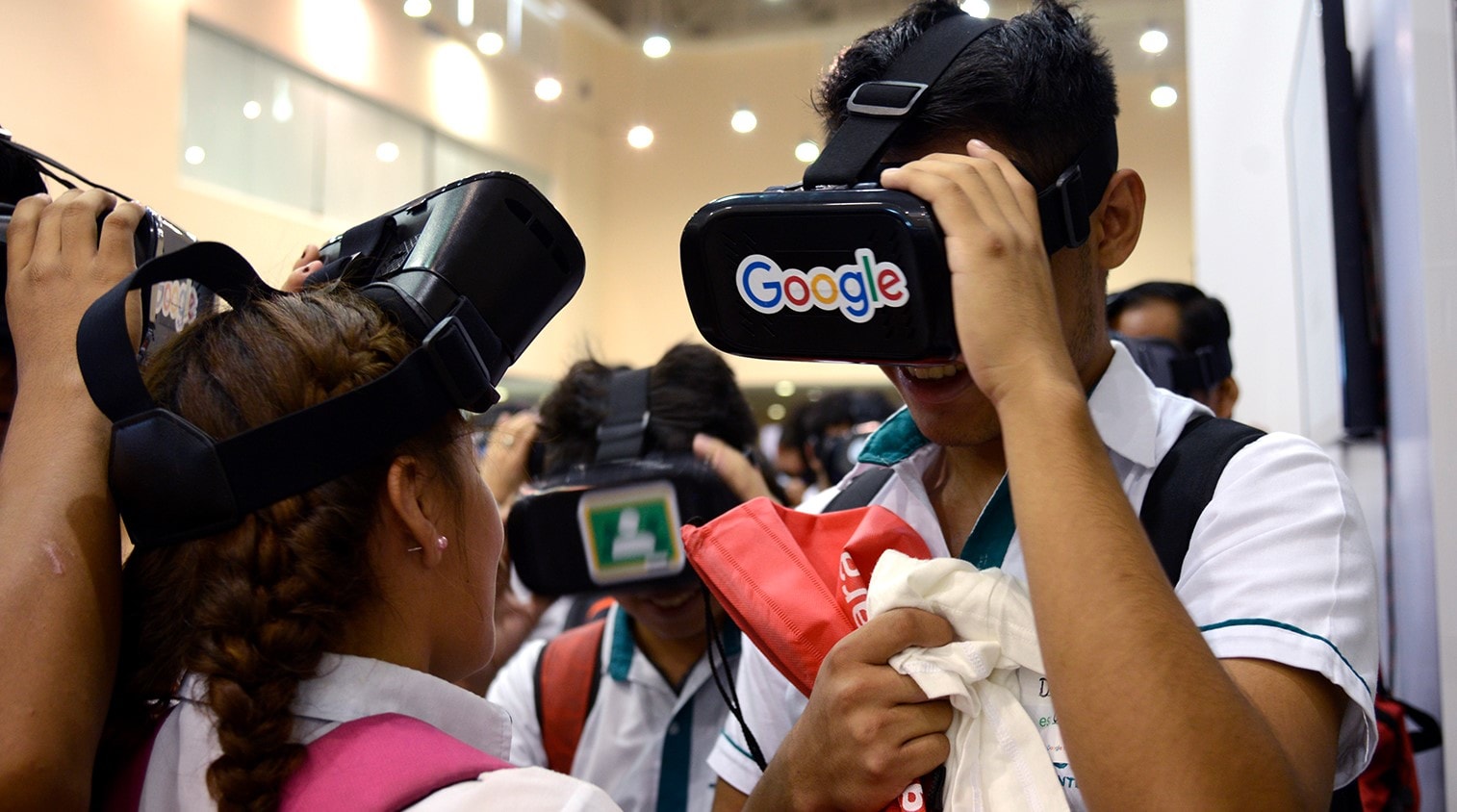 Members whose applications are accepted go to courses with Google mentors to define, design and launch educational innovation projects.
The Google for Education Certified Innovator 2019 call is open. This initiative seeks to help teachers and educational entrepreneurs to develop transformative projects that promote powerful learning in classrooms.
Who can participate? This invitation is extended to Google for Education Level 2 certified school leaders and K-12 teachers who want to solve a challenge in their school with the help of Google tools.
To start the challenge it is necessary to sign up for a three-day workshop in selected venues in Australia, United Kingdom, Japan, Singapore, United States, Sweden, or Brazil.
Members whose applications are accepted must create a video with the challenge they want to solve. Then, Google coaches will help teachers to define, design and launch the project. Afterward, participants can keep in touch with Google mentors for a whole year to make adjustments or modifications so that the projects come to life.
As an example, Diana Gill, a teacher from the US state of Indiana launched several practical guides on copyright and the use of free resources through Creative Commons licenses with the help of Google Slides. In turn, Becky Shorey, a teacher from Colorado created NaviGlobe Treks, a tool that allows the collaborative creation of virtual reality trips using Google Earth, 360 videos and Street View Maps.
For information on dates and certification features visit Google for Education website here.