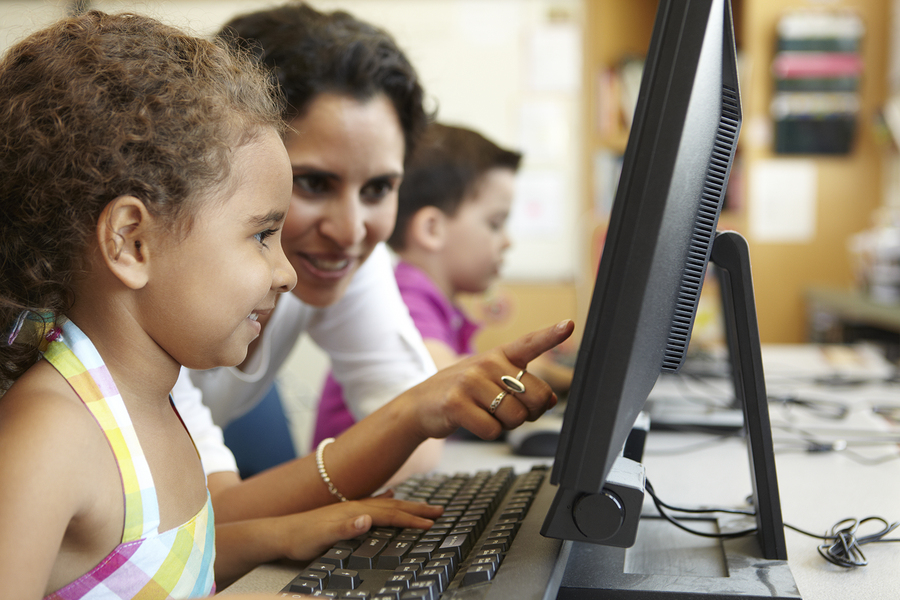 Although parents look optimistic about the use of technology in the classroom, they ask for more support and promotion from technology companies and governments.
A survey conducted by Microsoft in partnership with YouGov unveiled the optimistic view that parents have about the role of technology in the classroom.
The research shows the opinion of 1011 parents of children under 19 years of age. In general, the answers are optimistic, however, many of them show uncertainty about the consequences of the excessive use of electronic devices at home and, on the other hand, ask for greater involvement and responsibility from technology companies such as Apple, Google or Microsoft.
What do parents think about technology in the classroom?
86 percent believe that technology (computers and educational software) is beneficial for the education of their children.
60 percent feel optimism and hope about the role of technology in the classroom.
50 percent think that technological skills, such as coding, are essential.
67 percent ask governments to promote digital skills in children.
75 percent of parents think that technology companies have the responsibility to close the digital gap in education.
Only 23 percent believe that technology will generate more jobs.
63 percent are worried because their children spend a lot of time with technological devices at home.
Only 28 percent believe that foreign languages are important.
Finally, YouGov and Microsoft experts recommend teachers to enhance their knowledge of Computer Science to enrich their professional work by taking short free courses on platforms like Microsoft, edX or Coursera, to name a few.