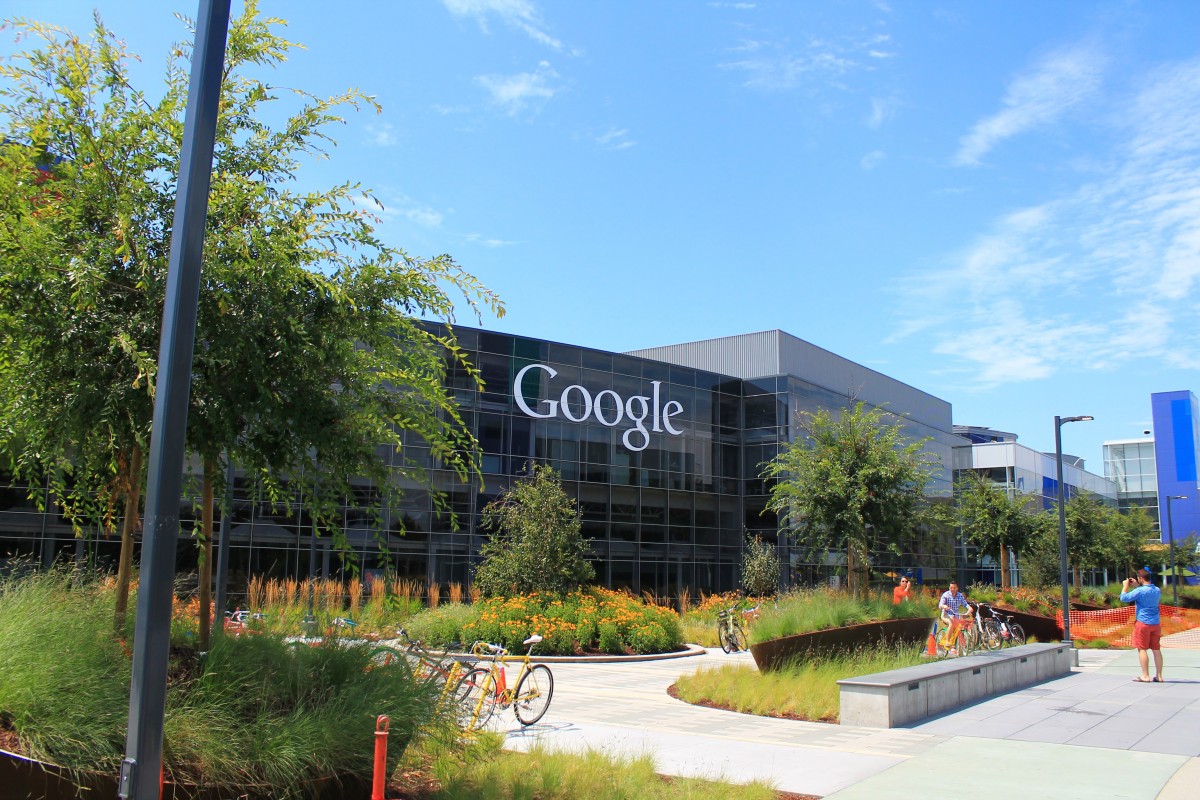 Google announced a major redesign of Classroom, the biggest since its launch, introducing a new Classwork page, a faster grading tool and more.
Four years ago, Google launched Classroom, its learning management system designed for those teachers who wanted an easy way to use G Suite's collaborative tools with their students. Yesterday, Google announced a major redesign of Classroom, "the biggest refresh to Classroom since its launch."
The new features
New ways to create and organize your class: Google is introducing a new Classwork page to help teachers and students stay more organized. Now, teachers would be able to group assignments into units or modules.
Copy and reuse classwork: Teachers who want to re-use previous classes can now easily copy all topics and assignments from one class to another. This also works for instructors who work collaboratively in a course design.
Better and faster feedback: Classroom also features a new grading tool, which lets educators give faster feedback thanks to a new comment bank, where they can easily save and reuse commonly used feedback. Additionally, teachers can quickly toggle between student submissions when grading, without having to open each file individually. The new grading tool also works with Docs, Office files, PDFs, and videos files.
Other updates
Improved People and Settings pages: With this redesign, teachers can view and manage students, co-teachers, and guardians on the People page. Google is also introducing a new Settings page for all class settings, so educators can have one convenient location to update their different classes.
Turn off notifications for a class: Since getting notifications for all activity in a class can get overwhelming, Google is including the option to turn off specific types of notifications or even turn off all notifications for a specific class.
Google is also rolling out new features in G Suite for Education, AR and VR on Chromebooks, Google Earth and Science Journal updates, and new training opportunities from the Teacher Center and Applied Digital Skills. For more information, visit Google for Education.