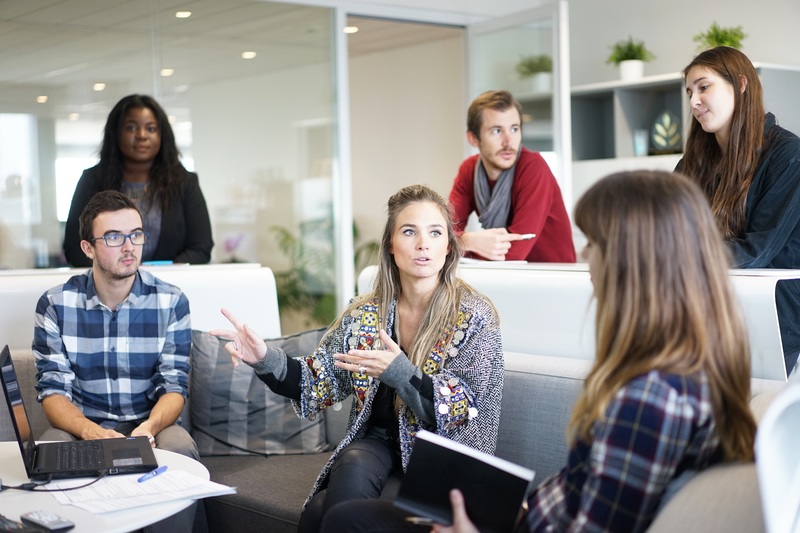 Statation1 aims to evolve higher education with a unique model that opposes traditional college pillars.
A former dean for graduate education at the Massachusetts Institute of Technology (MIT) is planning a new type of university without classrooms, majors or lectures. Statation1 is the name of this nonprofit organization that aims to evolve higher education with a unique model that opposes traditional college pillars.
Christine Ortiz gave up her position at the MIT to achieve something more significant for her: to found a revolutionary university. Station1 defines itself as an open door educational experience that strives to educate citizens in fields of science and technology to impact our shared future. But why is Station1 model any different?
Station1 model
Project-based learning will be the core framework in Station1; students will learn through inquiry and research. Students will have 24/7 access to lab spaces to accomplish their ideas. Its self-directed learning method will be blended (virtual and physical) to create new knowledge, technologies, materials, devices, and designs with positive societal impact.
Station1 aims to develop social innovation in a holistic framework and to foster lifelong learning. The Station1 Model aspires to be transdisciplinary based on subjects such as history, social studies of science and technology, equity, social innovation, and leadership development connected to emerging fields of science and technology.
Station1 wants to ensure participation by students from diverse backgrounds. It aims to embrace cultural, societal, and disciplinary differences, to unite people across the world in an interconnected community that utilizes science and technology to promote equity, sustainability, peace, and prosperity.
Christine Ortiz plans Station1 to be recognized as a university in four years and to build a network of campuses around the world. Prospect students can apply now for its first summer program to be held in the city of Lawrence, Massachusetts.