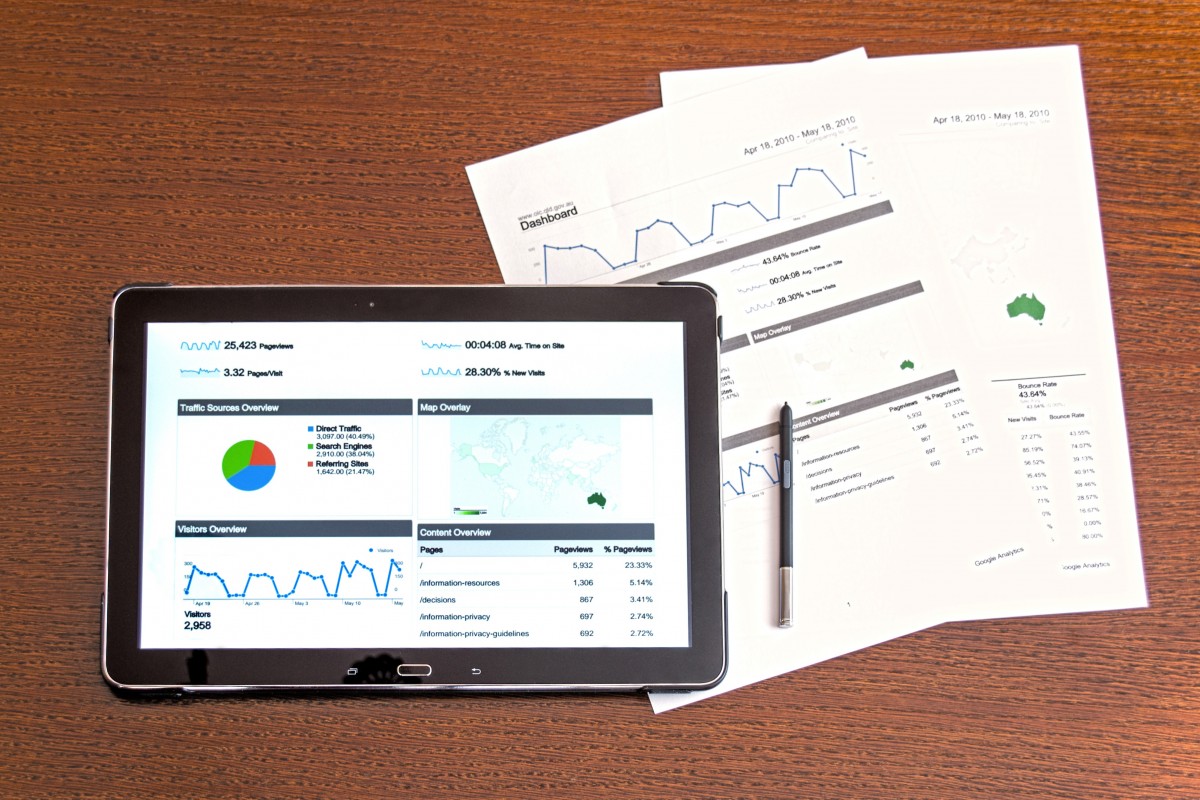 A survey of college leaders reveals that both institutional and learning analytics are an essential part of the educational strategy.
The survey "What will it take to build an analytics-driven campus?" gives a landscape of the analytics strategy that higher education leaders are taking.
The study was sponsored by Ellucian, a provider of solutions and services for higher education, and conducted by Ovum, a data and consulting company.
Among the surveyed individuals were provosts, presidents, CFOs and CIOs. Sixty-one percent of them said that they have an analytics program at their college or university, and a half agree that their institution is investing the appropriate amount in analytics.
Another finding is that, generally, IT departments are the areas proposing the implementation of data analytics, while financial leaders take the final decision of the investment. However, there are some obstacles.

"The results highlight the fact that although financial barriers are an obstacle, cultural barriers including the need to break down data silos and a fear of exposing inefficiencies, need to be addressed before an enterprise analytics program can be successfully implemented."

Fifty-eight percent of the participants believe that analytics that help improve operational efficiency are more important than analytics that help improve academic performance. But, among two-year institutions this opinion is reversed.
"For an enterprise analytics program to be valuable, it must address the differing priorities campus leaders have. From reports that track retention and completion data, to metrics on operational efficiency, and early warning systems to improve learning outcomes, colleges need reports that answer the key questions each user asks to meet his or her goals."