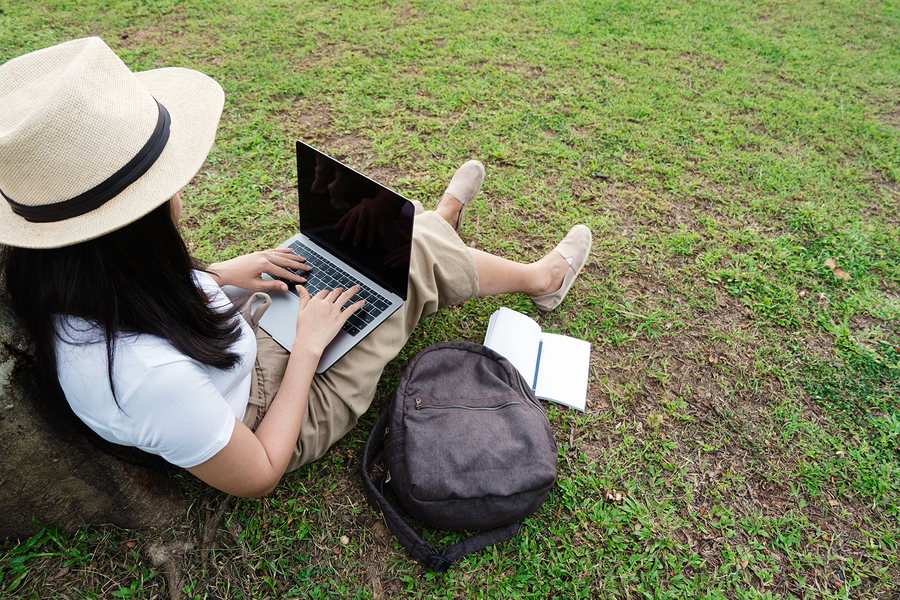 According to a survey, online college students focus on their career, seek specific credentials, and value the time and cost of courses.
According to recent studies, higher education enrollment is declining, although online courses are on the rise. While college students look for educational programs based on face-to-face classes, online students seem to have different preferences, needs, and requirements.
In this regard, a survey undertaken by Learning House, an online education consultancy, revealed the characteristics of university students who prefer taking online courses rather than getting a conventional college education.
The online university student
According to the survey, this type of student focuses on his career; 91% of respondents look for programs that can help them achieve specific objectives.
They prefer mobile devices to research and look for information about courses and alternative credentials.
They tend to choose their courses quickly without weighing many options.
Most of them have a favorable view of the value of online education they receive regarding the cost.
They value the innovations in courses and platforms that reduce the cost and time of obtaining a degree.
The respondents indicated that professional online services must be developed to support them in choosing career paths.
Findings and areas of opportunity in online education
It is necessary to develop online career services, advice, and professional guidance.
The survey revealed that peer-to-peer interaction is key to the success of online courses.
According to the study, 45% of students are not sure of the characteristics of the online educational programs in which they are interested. Therefore, institutions must clearly describe their curriculum, as well as the benefits provided by their platform or institution.
Universities should consider a higher number of transfer credits and options from online courses to face-to-face degrees.
The fees for online classes developed by colleges must be explicit and must show that students will have savings by learning online.
It is necessary to explore multichannel advertising, with an emphasis on mobile devices, to attract students to online educational programs.
The need for colleges to nurture and diversify their online choices is critical. MOOC providers must improve their platforms. Above all, colleges must understand that the online student is a different and unique client with specific needs.