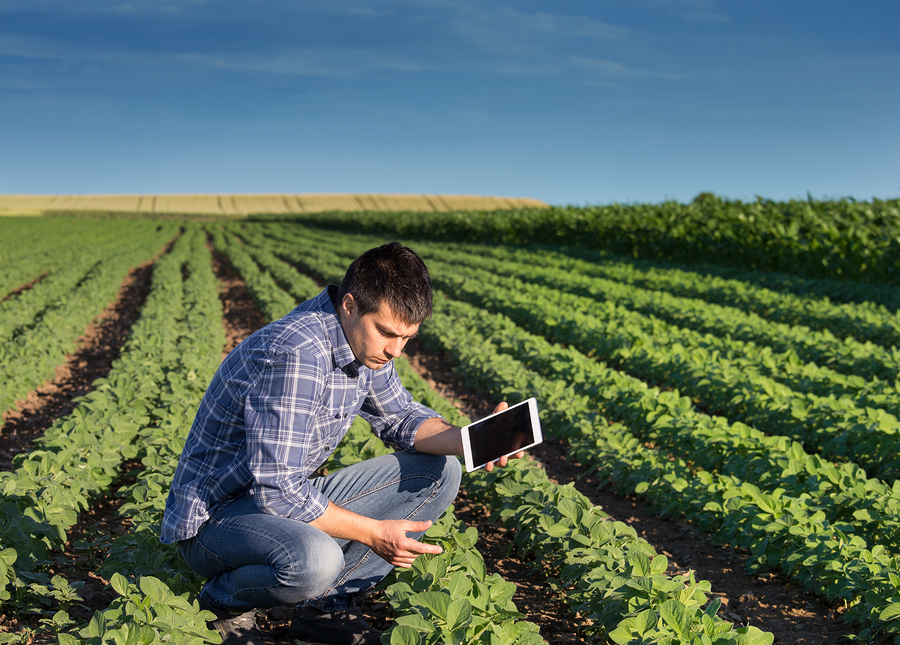 Google's global challenge is open to everyone, for organizations that currently develop AI applications and small companies or entrepreneurs with a revolutionary idea for better data management.
Google challenges developers and organizations to create initiatives with artificial intelligence (AI) that solve social and environmental problems. The prize consists of technological support, consulting and an economic fund of up to 25 million dollars.
Futurists, media, and consultants predict a future where AI will eliminate millions of jobs. Others visualize a world dominated by robots. However, few analyze the potential that this technology has to support humans facing the environmental and social challenges of today.
According to Google's press release, Jacquelline Fuller, president of Google.org, states that Artificial Intelligence rather than representing a threat to humanity will aid to find patterns in complicated data and improve the tools of daily use.
In this regard, Google's challenge seeks to promote projects in a broad spectrum of social impact domains and levels of technical expertise. That is, the invitation is open to everyone, both for organizations that currently develop applications with artificial intelligence to those small companies or entrepreneurs with a transformative idea for better data management.
To understand the scope of this initiative, Google has sponsored projects such as a one of a university student who developed an audio scanner that with the help of AI can analyze 100,000 hours of sound in a short time and distinguish the sound made by whales to help them reproduce and migrate to safe areas.
Other AI applications supported by Google have favored job search in Africa through data analysis and Machine Learning; another improved flood prevention with public Google alerts that use physics-based modeling and AI, and one more protected children's health through a system that examines crying to detect and prevent the risk of death by asphyxia.
Google launched the AI for Social Good microsite for all non-profit organizations and companies that wish to contribute to social good. A website that serves as a guide for applying for funding, which also offers diverse resources to understand the scope of this technology better and thus generate environmental and social benefit solutions.