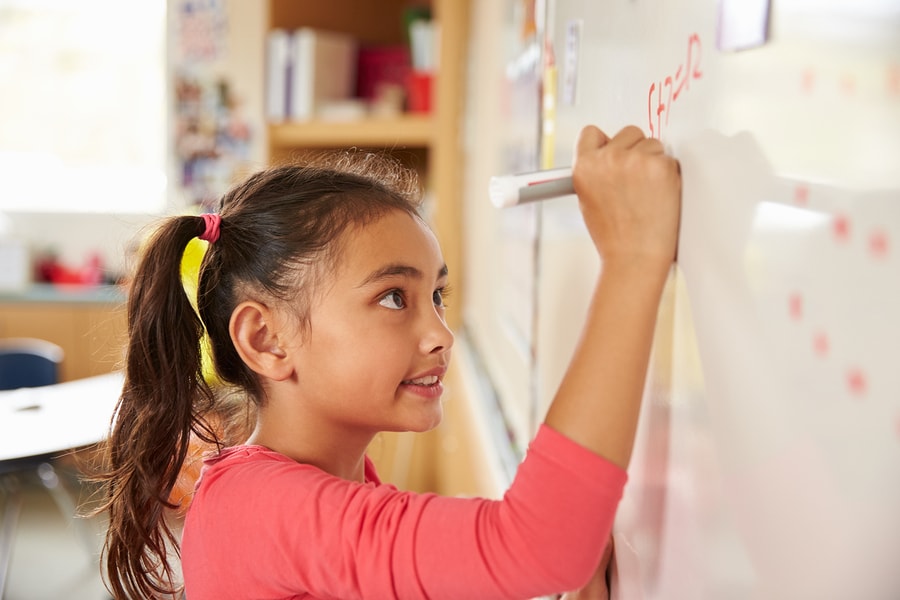 The call generated education ideas with great potential.
In May 2018, the Chan Zuckerberg Initiative and the Bill and Melinda Gates Foundation issued a call to educators, researchers, and the general public to propose innovative strategies to improve education. The petition generated educator ideas with great potential.
Ironically, educators are rarely asked their opinion or consent to develop any educational innovation. On many occasions, they face technological or methodological impositions on the part of their institutions. However, teachers are immersed in the learning experience and can offer solutions or proposals to tackle some of the most significant educational challenges.
In this regard, this initiative sponsored by foundations of the creators of Microsoft and Facebook launched a request for proposals to create new research and development efforts in three key areas: writing, math and executive functions.
The goal was to generate proposals to prepare students by developing the habits, skills, and strategies for non-fiction writing required in college and at work; foment a deep understanding and the development of skills of mathematical concepts; and improve their ability to think flexibly, deal with multiple ideas and regulate their thoughts and actions (competencies known as executive functions).
Almost five hundred ideas arose from professionals around the world. Here are some outstanding examples:
Ideas to improve writing
Generate alliances between schools, museums and specialized journalists so that students learn to write about science. During the summer, students would work with science journalists to learn how to interview, evaluate facts and use language to describe phenomena.

Create a digital library of informational texts for teachers to guide students to learn to write arguments based on multiple sources of the real world.

Create an online educational platform for students to upload projects where they can give and receive comments or interact in video conferences with professionals and specialists.
Ideas to develop math skills
Use a series of lessons based on the chess game to help preschool students improve their fundamental math skills.

For middle and high school students, apply mathematical concepts to solve real-world problems and transform math classrooms into spaces for civic discourse. For example, ask questions such as "What are some consequences of increasing the minimum wage?" To appreciate the use of math and develop the skills and mentality necessary to analyze complex problems in a rational, respectful way and from a variety of perspectives.

Digitally collect student responses to math problems and use artificial intelligence to quickly detect patterns and classify responses along with a learning progression for the teacher. This way teachers can use the class hours to deal with topics that are more specific and address the misconceptions in real time.
Ideas to develop executive functions
Convene a multidisciplinary team of professionals, researchers, developers, and designers to create a platform of measurement and intervention that would train teachers to identify, evaluate and develop the executive functions of students. In this platform, teachers would receive training to determine appropriate applications for the development of these skills in students.

Promote knowledge and development of executive functions in parents, which according to research is strongly related to the development of such skills in children. Bring together an interdisciplinary team of professionals, researchers, families, technology experts, and policymakers to develop a mobile education platform for parents. An "intelligent tutor" based on artificial intelligence would create personalized professional learning that could serve as a backbone for both adults and children's education on these competencies.
Many of these proposals require profound paradigm changes, the creation of digital platforms and, above all, empowering educators.
Do you think that these ideas provide students with the skills and abilities necessary for future challenges? Can these strategies enhance educators' instruction?
If you want to delve into these topics, we invite you to read the report "Education Research & Development: Learning From the Field."