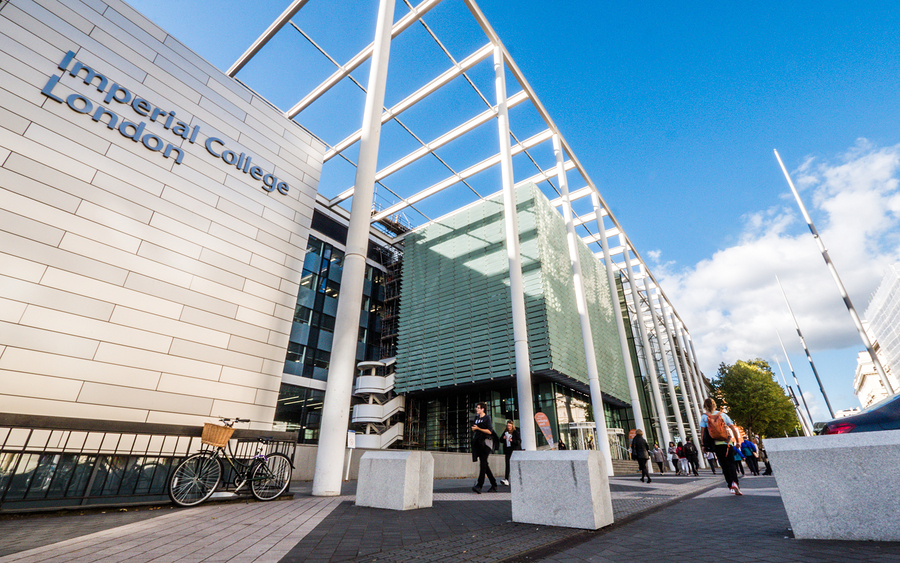 This course aims to prepare foreign students for the academic and social life in the United Kingdom. In addition, it is an effort to mitigate the possible drop in international enrollment that Brexit would cause.
The British Council launched the free course Study UK: Prepare to Study and Live in the UK, to help foreign students adapt to the academic and social life in the United Kingdom.
The Brexit debate is still alive, and the initial forecast is a drop of 60 percent in the enrollment of international students. In the midst of this global instability in institutions of higher education, caused mainly by political interests, English universities are increasing their efforts to attract foreign talent and income.
The course curriculum, available on the Future Learn online education platform, addresses topics such as active engagement, critical thinking, evidence-based argument, independent study, academic integrity, as well as the most widely used styles of education in British institutions. On the other hand, it provides recommendations on accommodation, friendship, adoption of customs and tourist advice.
This introductory course to academic life in the United Kingdom begins on September 3 and will be available for four weeks.
Also, the British Council offers various free courses on the Future Learn platform that specializes in improving teaching practices and in spreading the teaching of the English language.