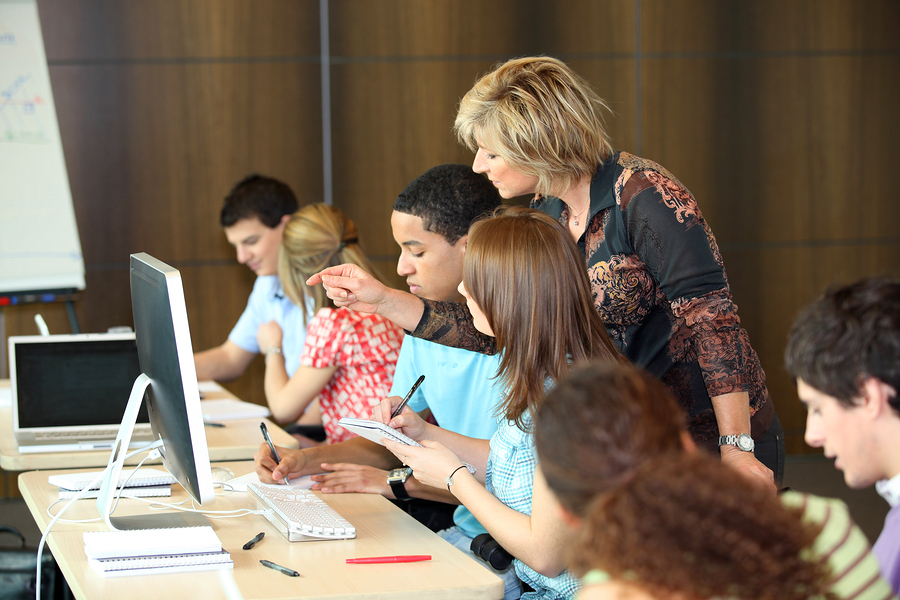 Remedial courses have been our go-to resource to help unprepared students level the field in college. But have we exhausted that resource already?
Remedial courses have always been a valuable resource for students that have most of the knowledge and abilities to enter college, but they still need a little bit of catching up on some subjects.
But is it the best and only resource? The current state of the higher education system takes us to question if it's time to find more solution to use instead of remedial classes. According to the American Center of Progress, 40% to 60% of enrolled college students take remedial courses. One-Third of them don't need to be there.
This does not mean that these students don't need help, but most of them could use other options that are more affordable and less time-consuming. The money and time investment for students that take remedial classes is worrisome. Only 10% of them graduate on time; two out of three don't get a degree at all.
Remedial courses are useful in the sense that they help students to acquire the knowledge and abilities needed to be prepared for the college level, but it has its drawbacks. These courses do not count as credits to graduation, but they cost the same as any other freshman college course.
To put it simply: we could say that remedial courses are more of a crutch than a mechanism for academic advancement. But, are we ready to lose them altogether?
The complete elimination of remedial classes could create a higher barrier between higher education opportunities and students, especially for those students with economic or learning difficulties. It could also have severe consequences for open education and for universities that need to keep their enrollment metrics on the high spectrum, even if that means to admit unprepared students.
To question the utility of remedial classes in the long run, we also need to understand that if we remove them entirely from de curriculum, we might be hurting the same students we are trying to help. If we want a better support system for first-year students but are not adequately prepare for it, we need to ask: Who are the people we are trying to help in the first place?
The cases of people in need of academic support can be varied. For example, a young student behind with his studies due to an overload of work generated by studying, working and taking care of her family, will not have the same difficulties to catch up the same way as an adult who just returned to university to finally earn a degree after more than six years.
It is evident that there's not a one-size-fits-all solution for all remedial students' educational needs. To confront the problem, we need a multidimensional focus, backed up by specialists capable of identifying a variety of educational necessities and producing optimal responses. Maybe that overworked young student would fare better with a tutorial program or the adult that makes a college comeback does need a full remedial course and can pay in money and time for it, or maybe can be redirected into a lifelong learning program with guidance from a counselor.
For its part, Tec de Monterrey has already started to produce options to diversify academic support. In alliance with Coursera, Tec de Monterrey has launch MOOCs with remedial content. These open courses cover subjects like math and physics and are 100% online and flexible.
There are many possibilities and uncertainty when it comes to the future of remedial courses, but something we can be sure about is that they can't keep being the only choice for students to catch up.