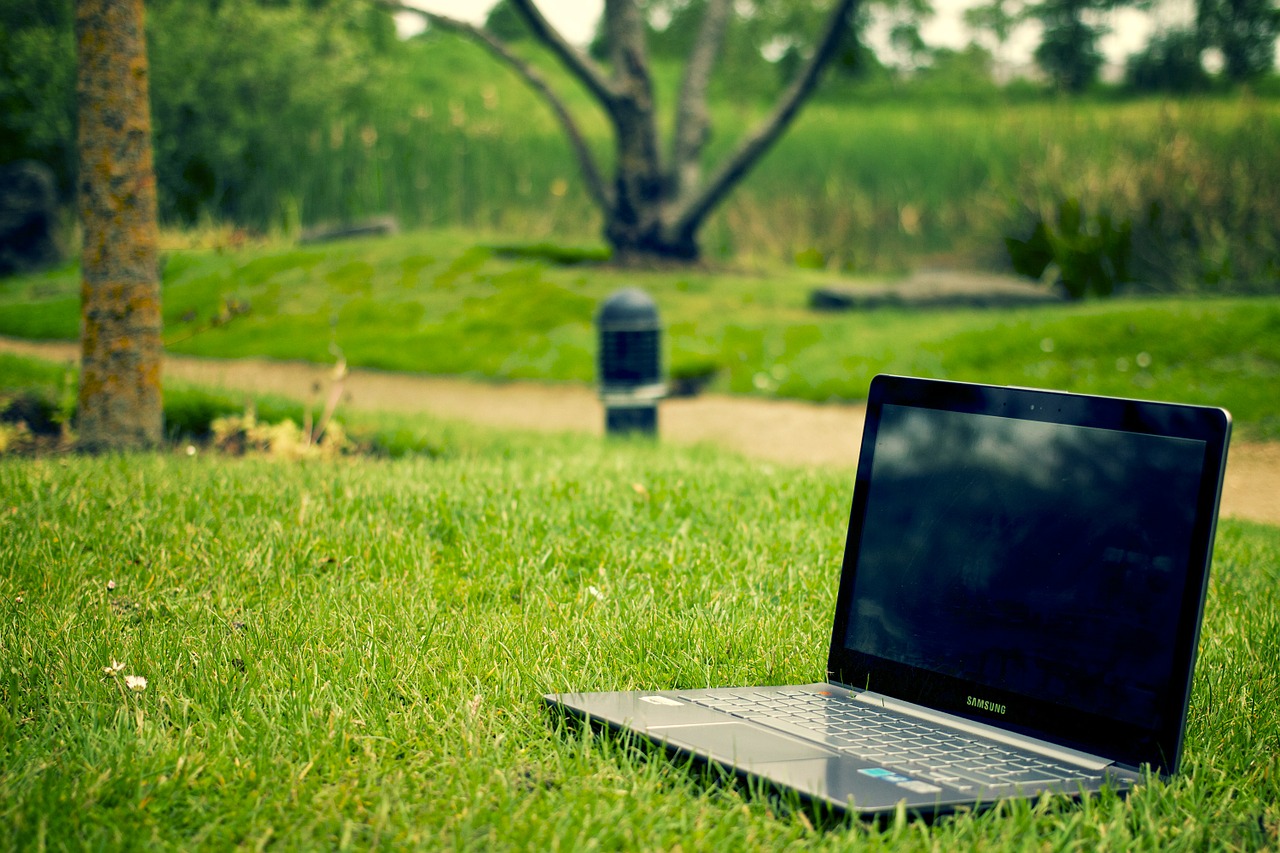 The process of transferring knowledge and skills must be transformed. There is a need for a new educational ecosystem for societies to prosper.

We are on the verge of critical changes driven by the accelerated development of technology, in the midst of new social interactions. To thrive in the complex reality, facing an automated horizon, people must adapt and reorganize quickly. Educational ecosystems need to reinvent themselves. However, what will education be like in the future?
A recent study, conducted by Global Education Futures and WorldSkills Russia, suggests that this challenge cannot be addressed with the help of our current education system. Educational ecosystems should be oriented towards developing the student's abilities to work collaboratively and learn to adapt to rapidly changing environments. The process of transferring knowledge and skills must be transformed. There is a need for a new educational ecosystem for societies to prosper.
Elements of a new educational ecosystem
Schools, technical colleges and universities will act as educational nodes that will guide students in their lifelong educational journey.
The new ecosystem will include three spheres:

Global educational platforms (online). They will become the primary providers of knowledge and content.
City formats. They will offer different educational services to develop specific skills (city centers, fitness clubs, parks, etcetera.)
Communities of practice. Groups of experts exchanging experience and technology transfer. People sharing common interests.

Educational experiences will have different durations. Programs limited to hours, minutes or several years.
Education will have different intensities. High intensity as inlive role play games, or low intensity as in contemplative meditation.
Institutions will use different educational styles, such as cooperative and competitive, cognitive and emotional, participatory and observational, to name a few.
Education should be related to the local context (city or local projects born in schools), but with the support of global cooperation platforms.
Mentoring and social work will provide face-to-face education.
Required new skills in education
Emotional intelligence, empathy.
Media literacy.
Awareness, ability to manage attention.
Ecological thinking.
Creativity, ability to find unconventional solutions.
Co-operation, ability to solve unconventional tasks by way of co-operation.
Ability to study, which includes the ability to choose personal learning strategies.
Global Education Futures and WorldSkills Russia researchers conclude that in an automated environment we have the opportunity to interact more with nature and have more personal development. Positive adaptation can occur, only if we make a conscious transition, discussing the long-term implications of our choices, and developing new management principles and new ethics.