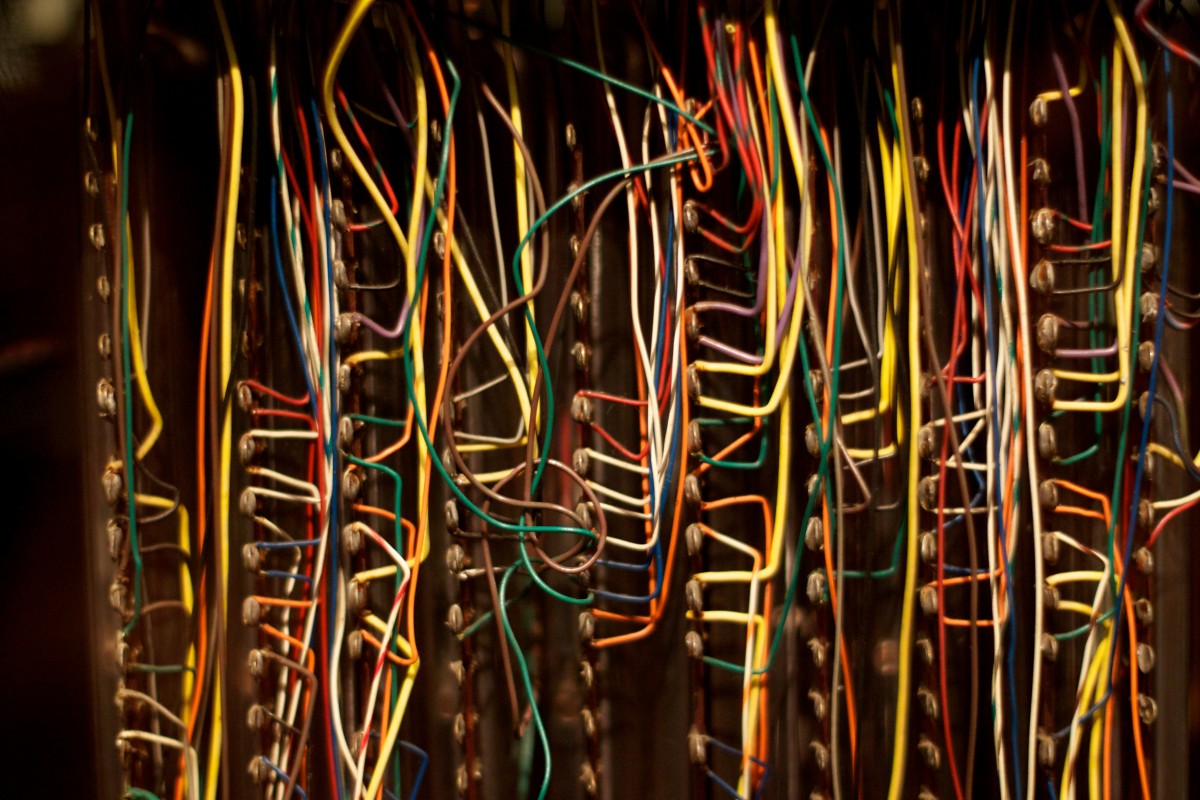 Not only affordable, the MCIT Online is the only Ivy League graduate computer science degree that has absolutely no computer science prerequisites.
The online platform announced today the launch of the first Ivy League degree on Coursera in partnership with the University of Pennsylvania's School of Engineering and Applied Sciences. The university will bring their on-campus Master of Computer and Information Technology (MCIT) program to the online platform.
"Computer Science is now as fundamental to our future as math, reading or writing. And while we can't predict the future, we can help people prepare for it by making a strong grounding in these fundamentals as easy to acquire as possible," says Vijay Kumar, Dean of Penn Engineering. "Our vision is for a high-impact program that is more accessible and more affordable for more students."
The MCIT Online is Penn Engineering's first online master's degree and the only Ivy League graduate computer science degree that has absolutely no computer science prerequisites. According to the press release, the aim of the degree is to be a launchpad for pivoting into a career in tech for people with diverse academic backgrounds that want to pursue a career in technology.
"For the first time, anyone – even those with a degree outside the field of computer science – can pursue this valuable credential on their own time and from their own home," said Coursera CEO Jeff Maggioncalda. "This degree represents the democratization of computer science. It brings a world-class, Ivy League degree within reach of people of all backgrounds, from anywhere in the world."
MCIT Online will grant the same degree as the on-campus MCIT but at one-third of the cost ($26,300 USD). The degree consists of six core courses and four electives in areas such as data science and machine learning, and blends computer science theory and applied, project-based learning.
"Students around the world can now pursue an Ivy League graduate diploma while continuing to work and advance their careers," Maggioncalda says. "Building greater flexibility means greater access, and greater access means more opportunity for professionals everywhere."
According to the university press release, upon graduating, MCIT Online students will become part of the University of Pennsylvania alumni community and will have access to career services and networking opportunities.
"We fully intend to include our online students in that community and give them meaningful opportunities for personal experiences," says Sampath Kannan, Henry Salvatori, professor and co-director of MCIT Online.
The first cohort of the ten-course degree program will start in January 2019. For more information, visit Coursera's site.