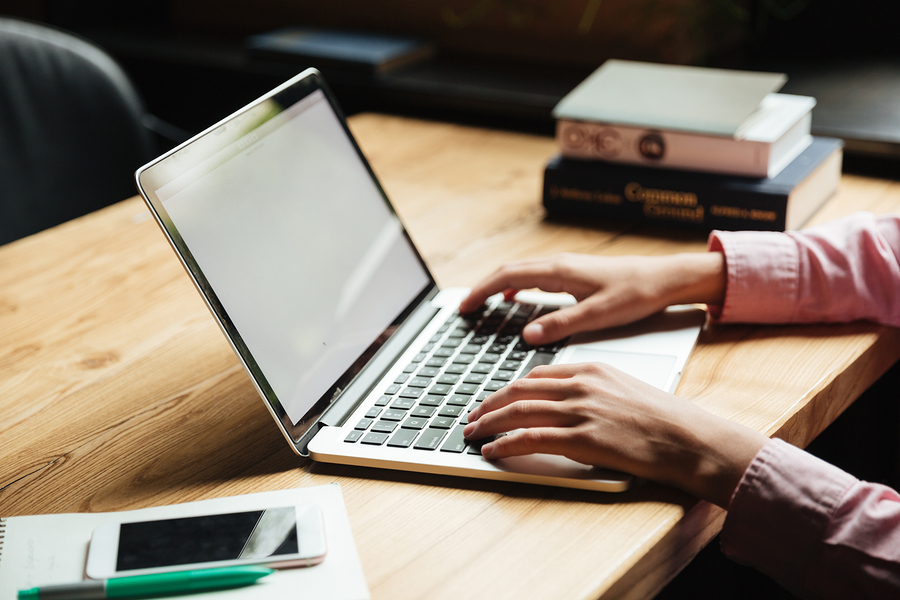 Here are five citation generators to enrich your research, articles or blog posts.
It is critical to validate and enrich texts with references to distinguish fake news and unsupported academic research from accurate information.
In this regard, there are different styles and methods to make citations such as the American Psychological Association (APA), American Sociological Society (ASA), Modern Language Association (MLA) or Chicago Citation.
To facilitate your work to develop quality research, write articles or publish blog posts, below are five automatic and easy-to-use citation generators.
If you use a different tool and wish to share it with the readers of the Observatory, do not hesitate and post it in the comment box below.